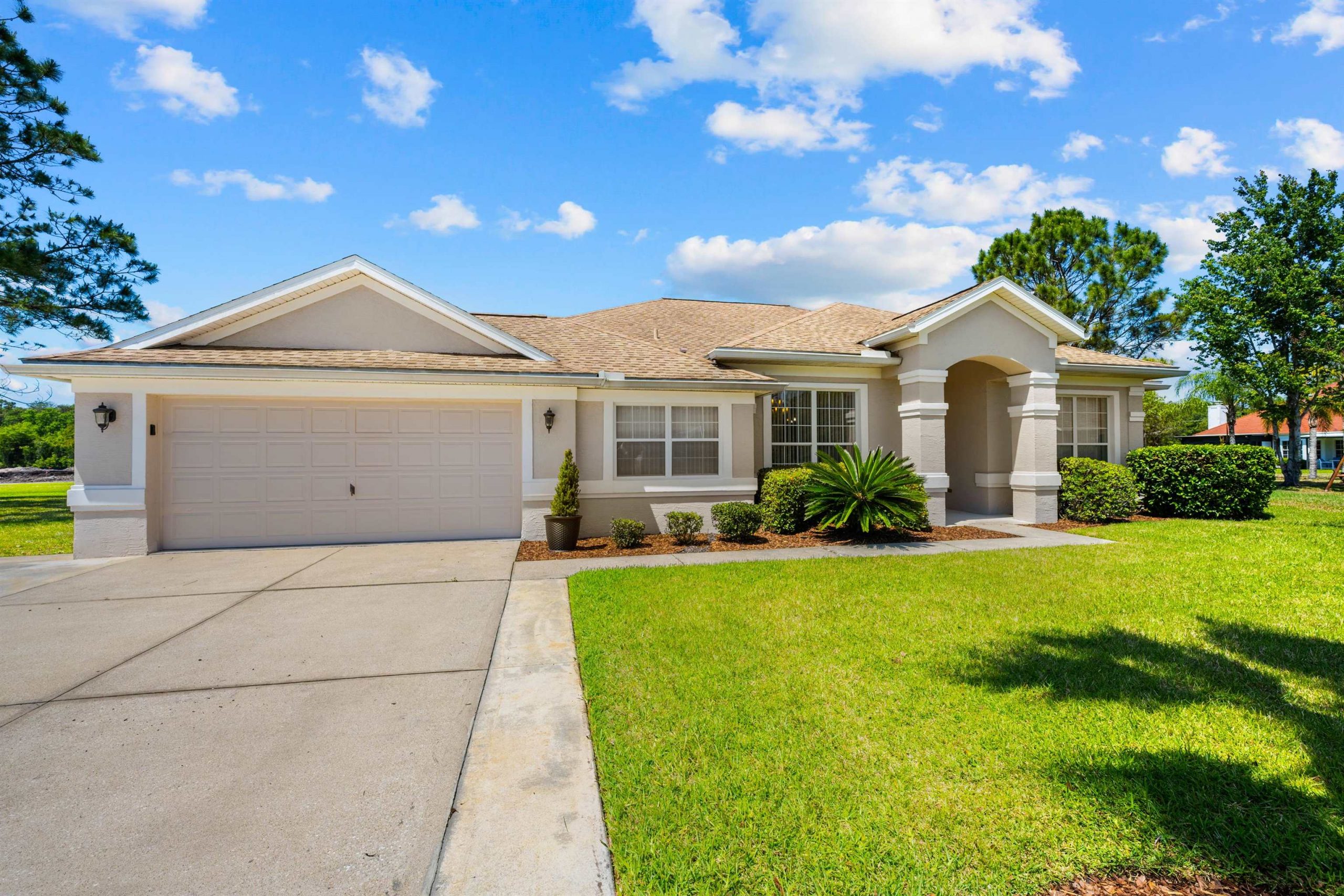 Greg - 10/10/22
Cory was recommended to us by our agent in NJ, where we were selling a home before moving to Florida. We wanted a home where we would not feel crowded by neighbors, and had to have a pool and high ceiling. Cory found us exactly what we wanted and assisted us in placing the bids, and throughout closing. It was not an easy process, as we had to coordinate with the sale in NJ, and he explained the process in FL which is totally different (Title Companies vs. NJ Lawyers). Cory assisted us with all other aspects, including hiring a good inspector, making sure electricity is not disconnected, was always positive and encouraging. We became friends, and learned Cory became a father during the months we were working together. So both of our lives changed for the better. I do recommend Cory highly. He is a great professional, detail oriented, and positive thinker. Great to work with. Hope you can use his talents.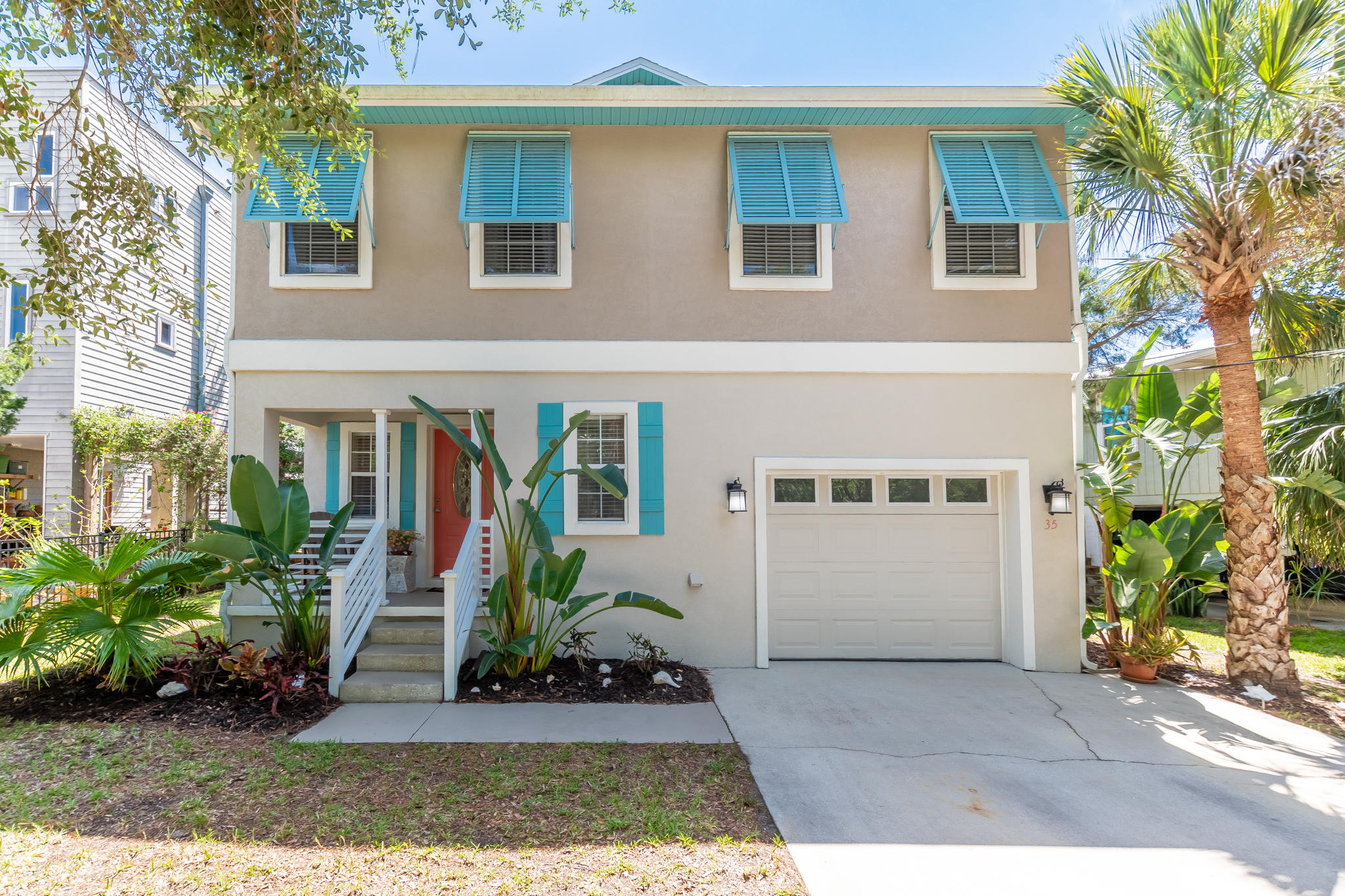 Jan - 8/17/22

Cory has helped us with several real estate transactions. He is fantastic! Very detailed oriented, keeps us updated and informed of all showings and transactions. Cory makes the process easy.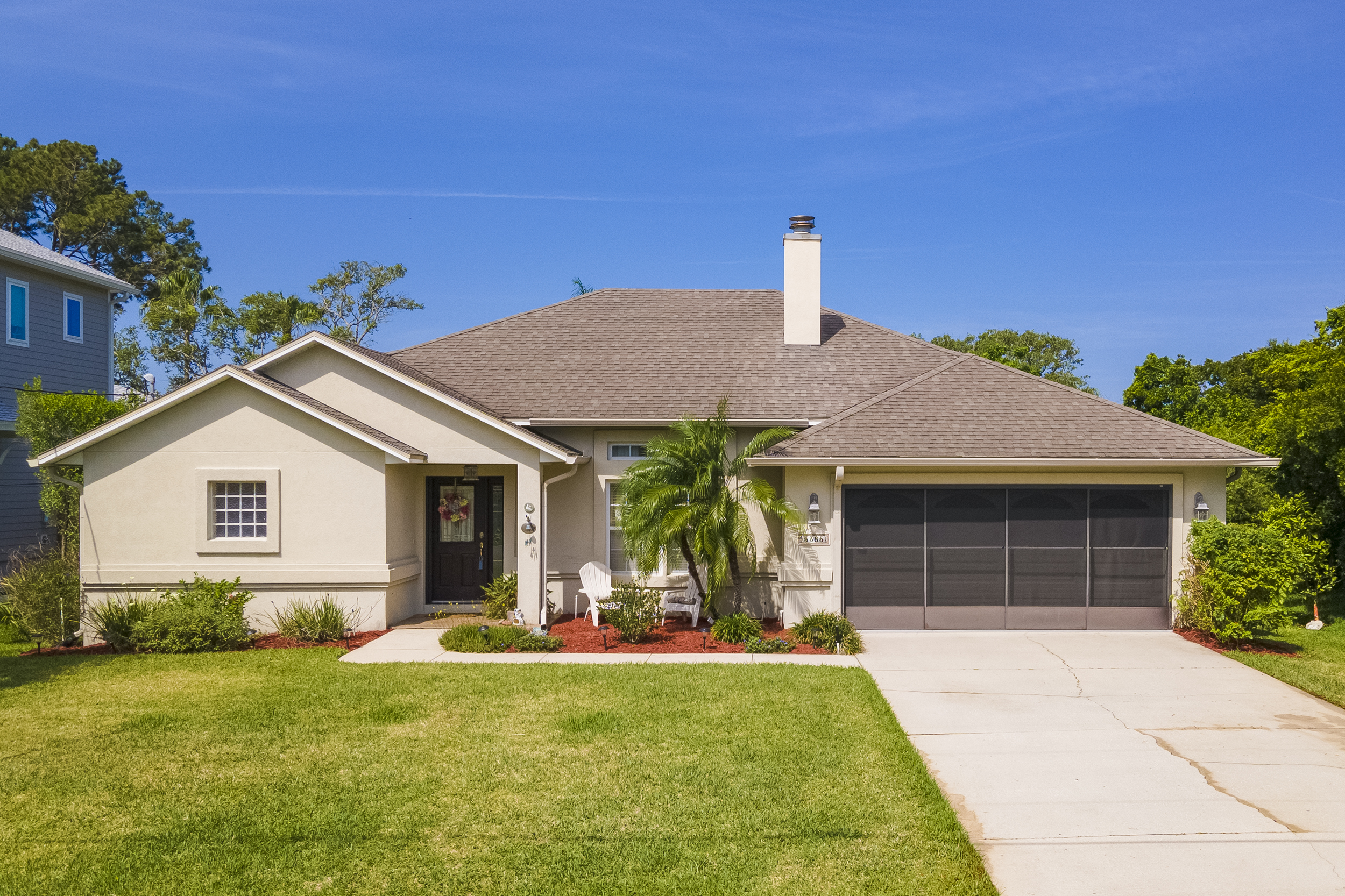 Linda - 07/27/22
Cory is not only a good agent , he is a good person. Very knowledgeable in the real estate market. He has been involved in many real estate sales and purchases for me and my daughter. If you are buying or selling a home, I recommend you call Cory.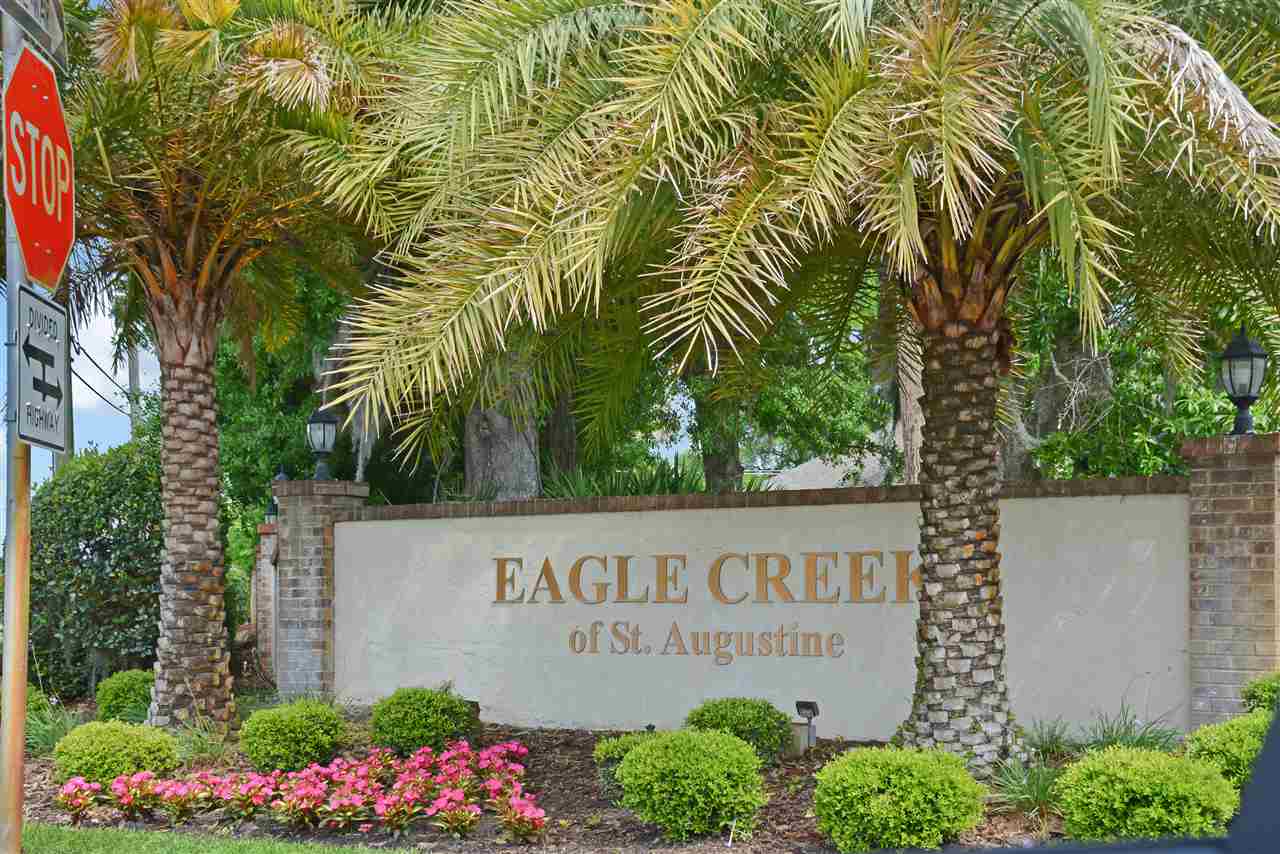 Kyle - 2/18/22
Couldn't have asked for a better experience than what Cory provided us. We recommend him to everyone we know who is in the market for a realtor. Thanks Cory!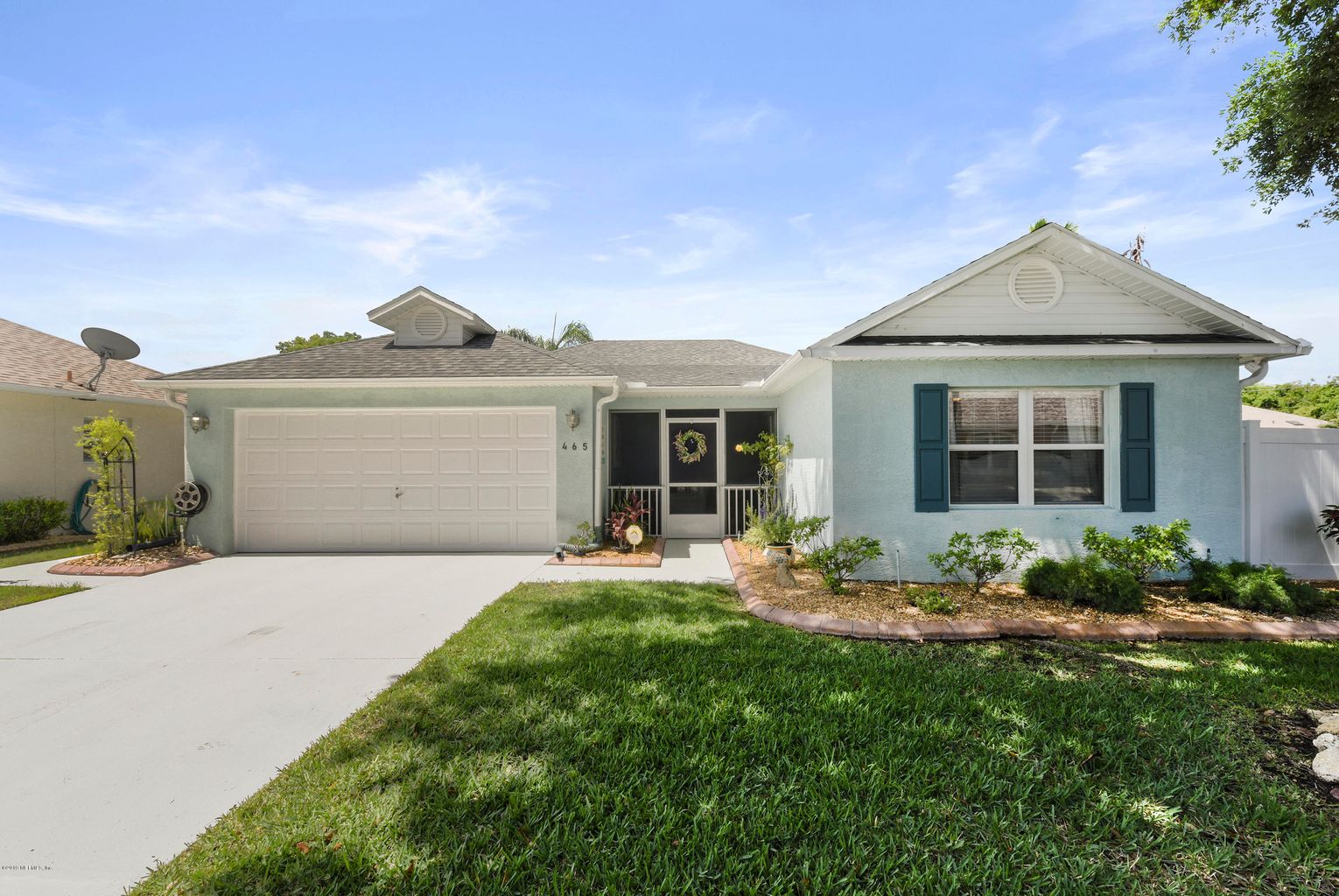 Brenda - 2/18/22
Cory was a great find! He was always available and quick to respond. It was a pleasure working with him and I plan on using him again for future real estate endeavors. I highly recommend him!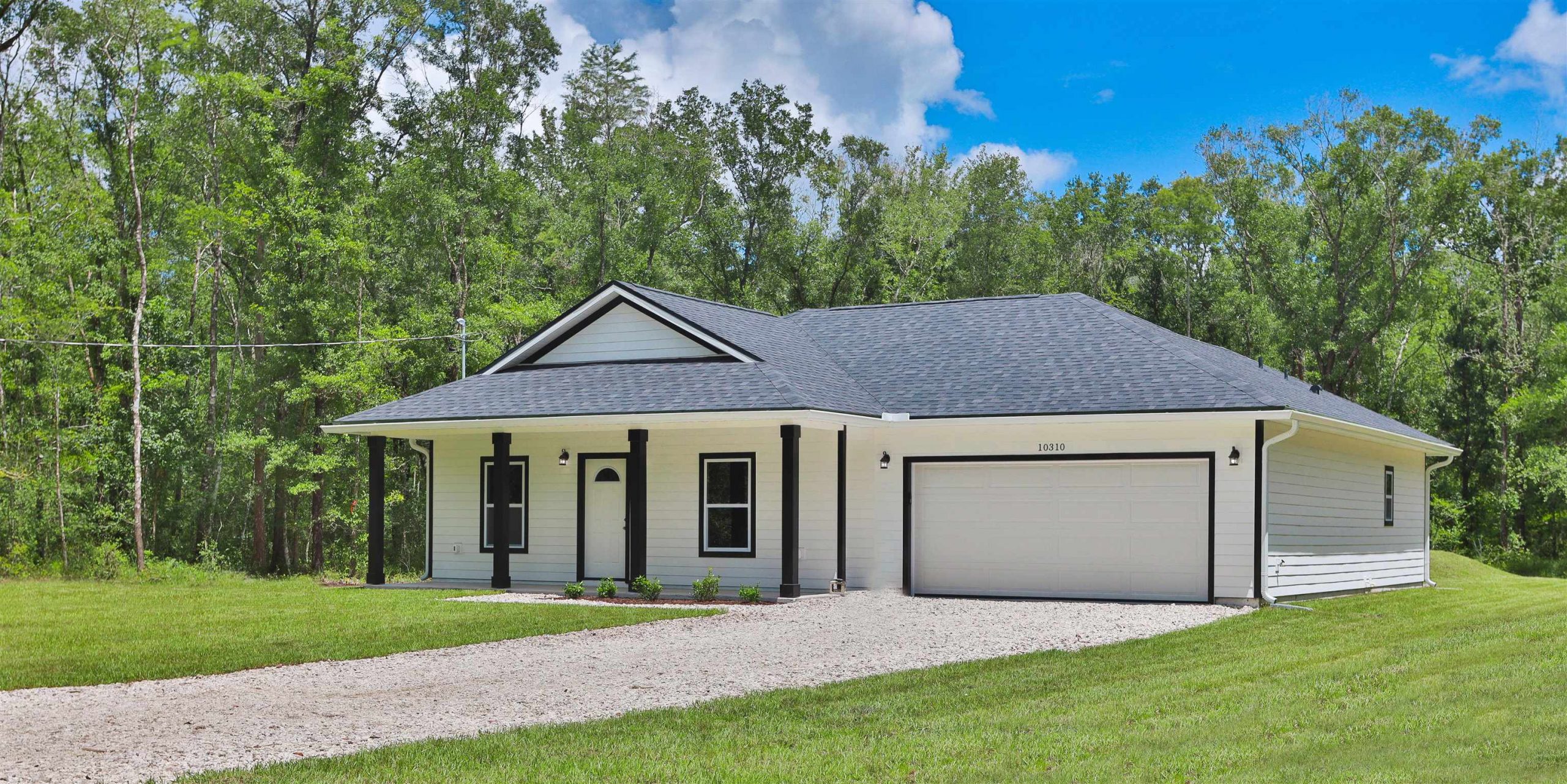 Summer - 11/10/21
Cory is hardworking, kind, and honest. That is something rare in todays relators. He goes the extra mile and answers your questions day & night. Really a gem!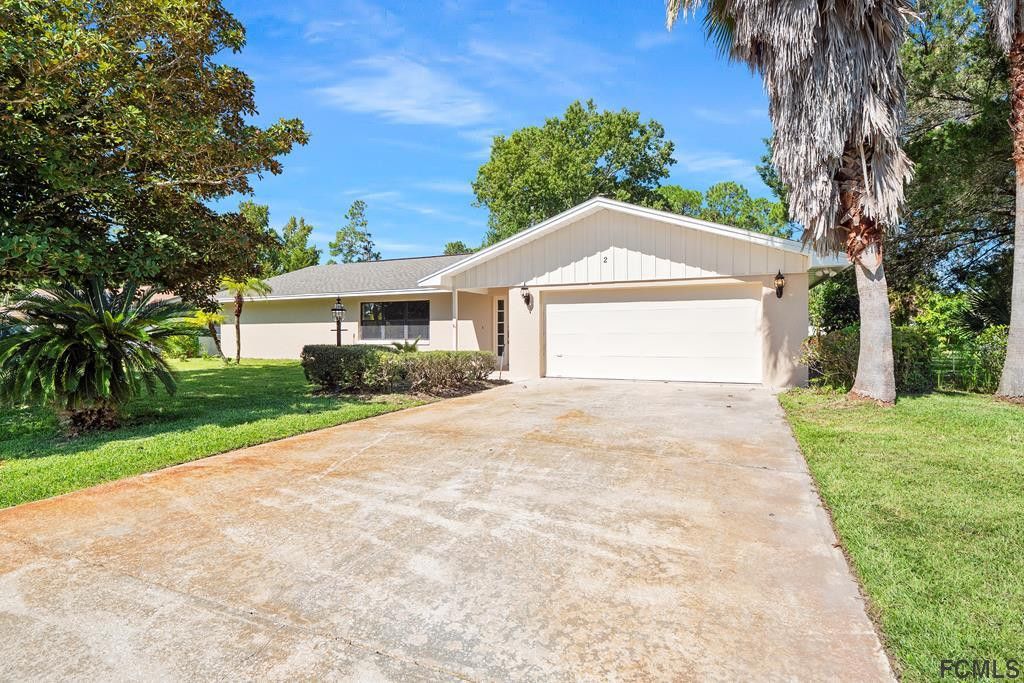 John - 11/2/21
The home buying/selling services that Cory provides are what every company should strive for. Cory sold our last home and helped us purchase our new home. He is a great teammate to guide you through the process. He greatly reduces the stress of home sales and is a great person to work with.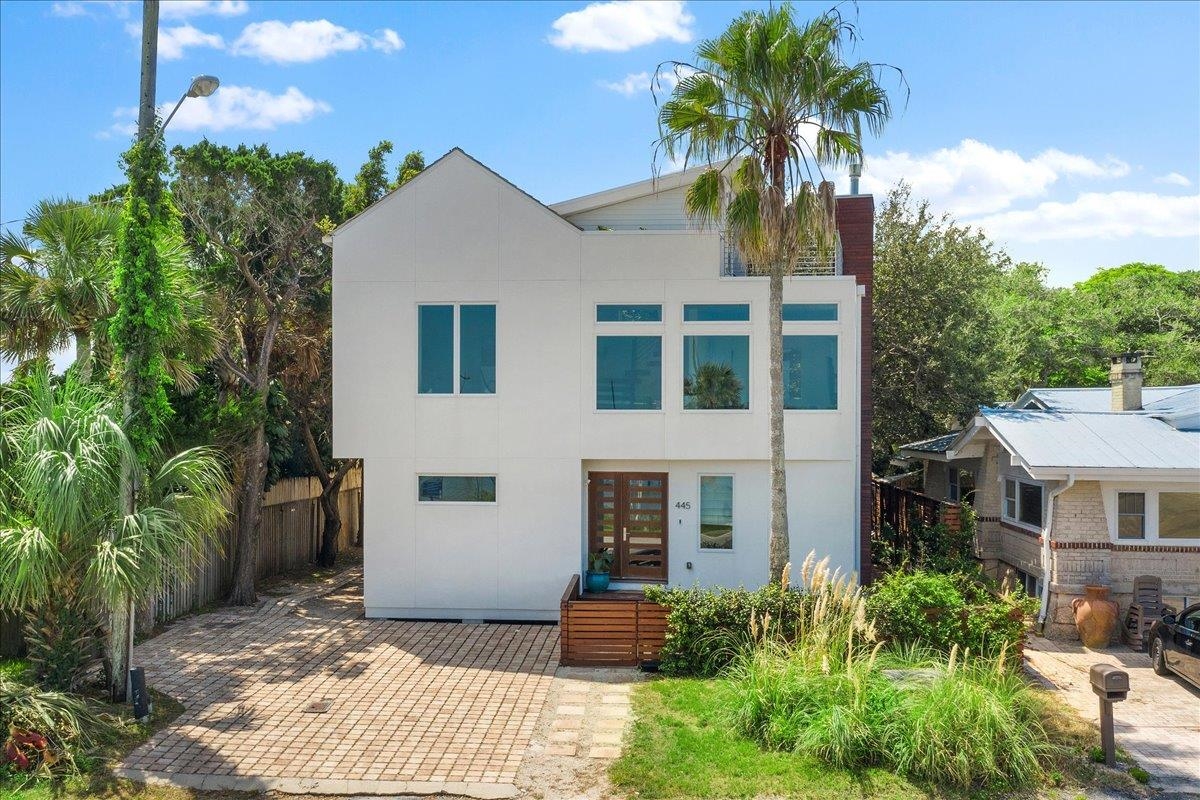 Christine - 10/30/21
Cory is very responsive and professional and stuck with us in a difficult market for buyers. He was always positive and upbeat and worked hard to get us what we wanted. He offered his honest opinions, when asked, which were very helpful to us, especially during the negotiation process. We highly recommend Cory!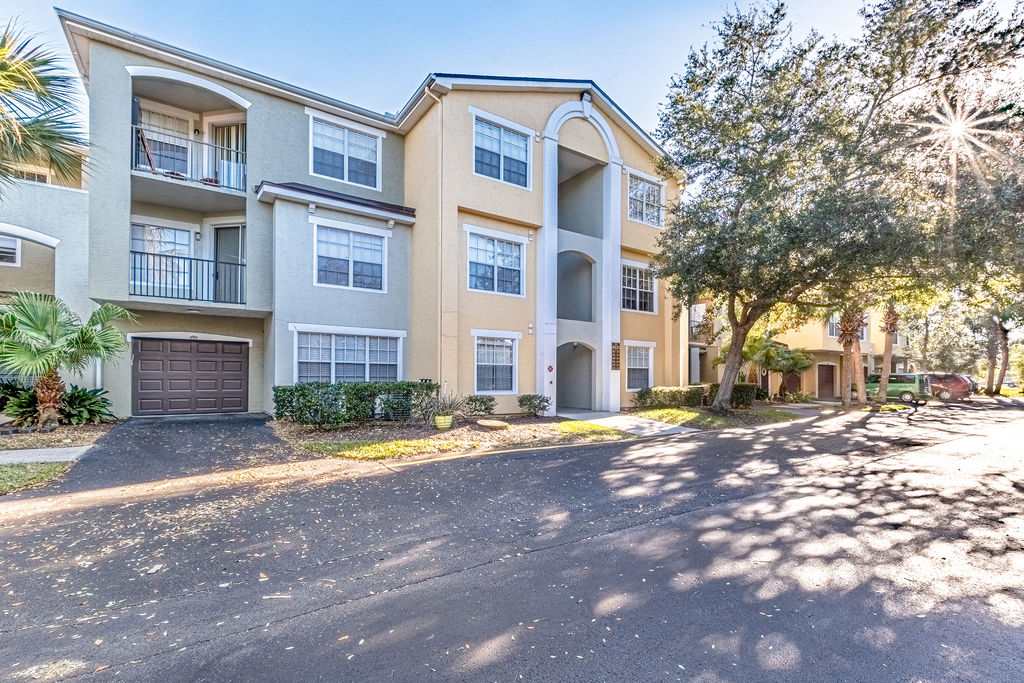 Laura - 10/13/21
I usually don't like to write reviews but such a great commitment to customer service should be commended highly! Cory Billingsley went over and beyond and did an outstanding job in helping us with our purchase. He listened to our request and the very next day he delivered exactly what we had asked for. We purchased from out of state, which can be difficult, but Cory made it easy. He did all of the legwork and stayed in constant communication with us as well as out lender and everyone else involved. We could never done this without him and we couldn't be more pleased with everything he has done for us!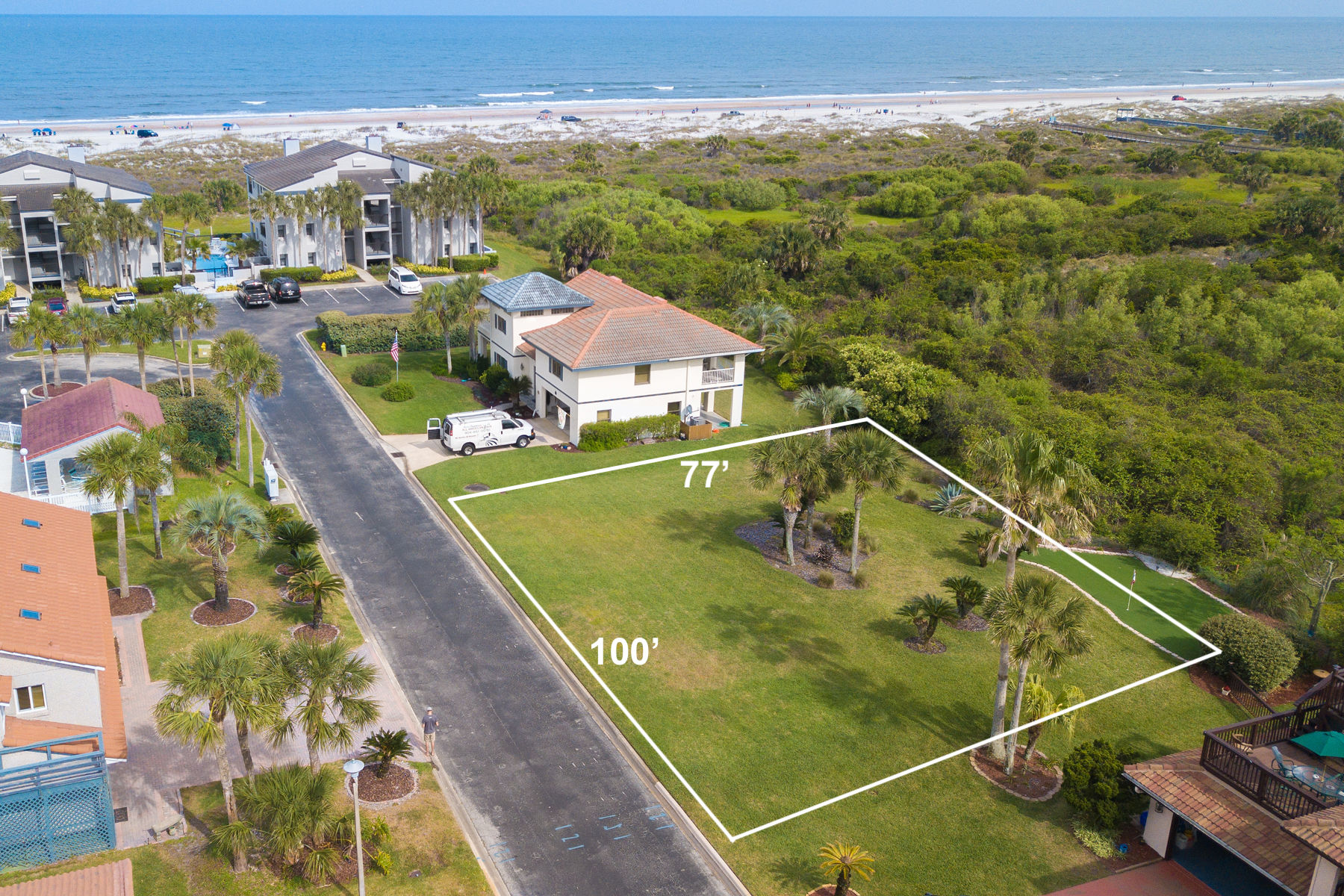 Ray - 10/6/21
Cory is an intelligent real estate professional with whom I would do business at any time. Cordial, informed and accessible, he guided us through the sales process. I highly recommend Cory to anyone needing real estate services.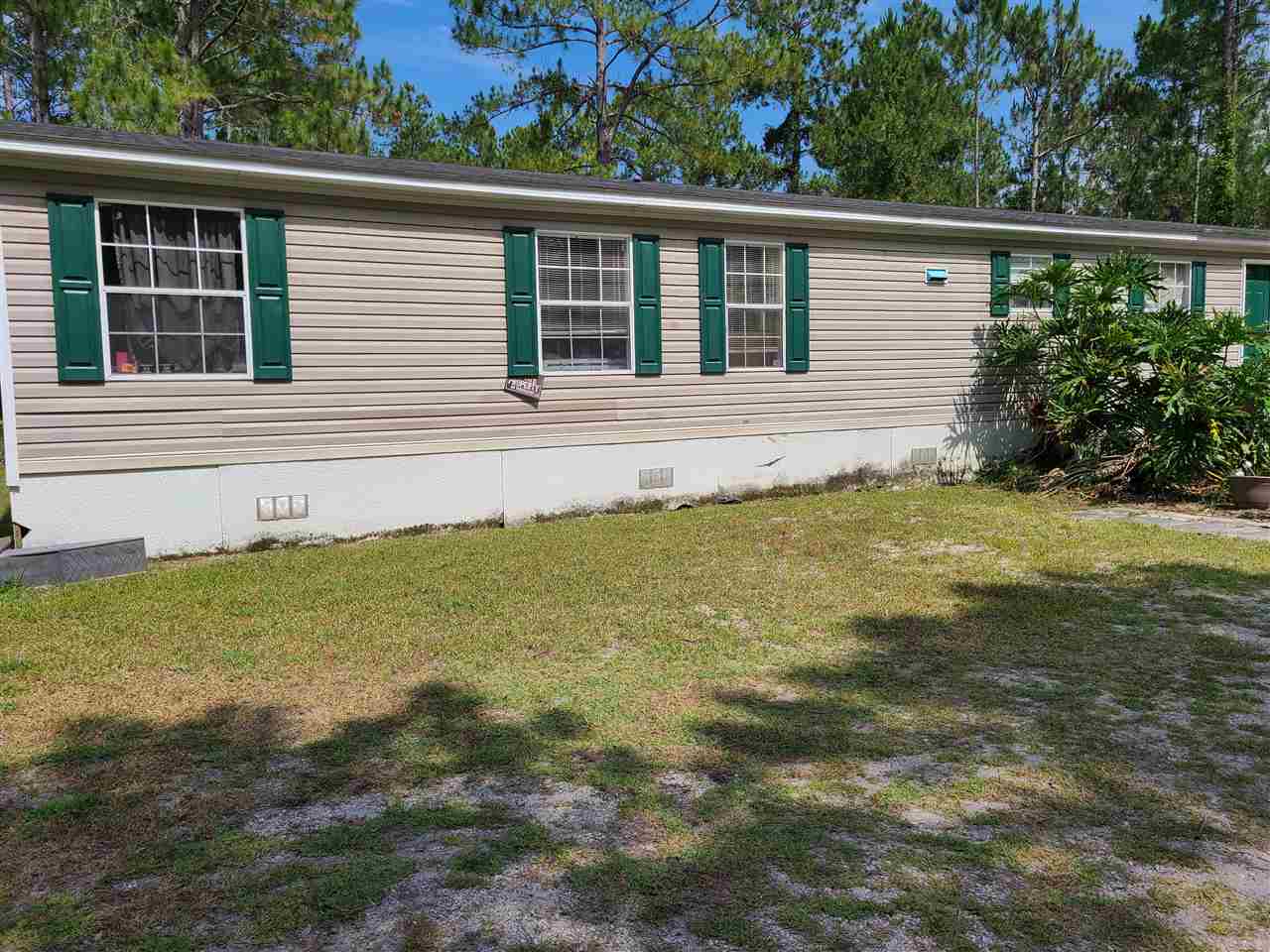 Mike - 10/6/21
Mr Billingsley is a hands on responsive Associate. He gets results, is attentive to your needs and requests. He makes the purchase process effortless. A++ Rating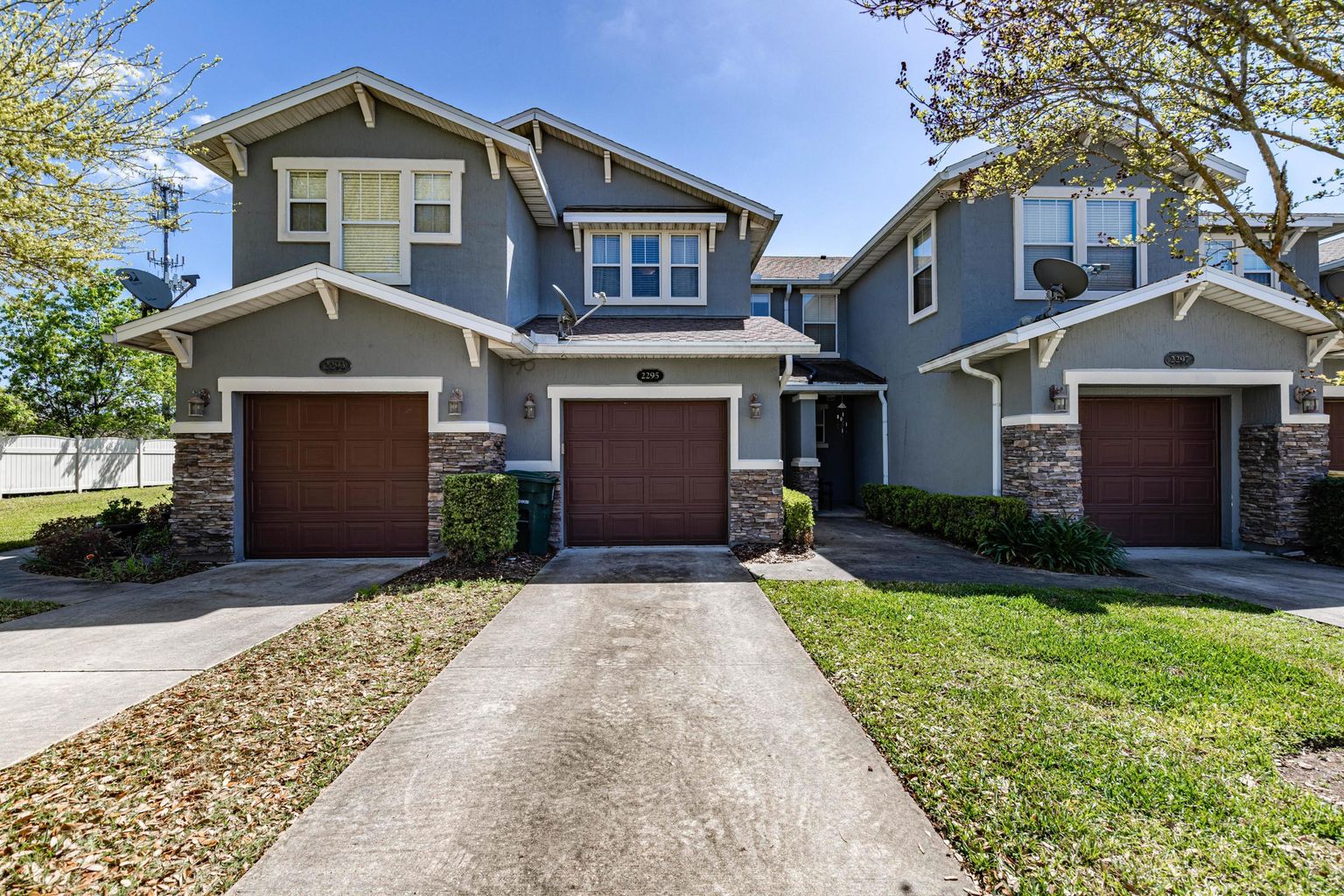 Raj - 6/2/21
I was introduced to Cory by a real estate agent friend. Over my life time, I have bought and sold over half a dozen homes, always using an agent. I can say unhesitatingly that my experience with Cory has been the best. He listens carefully, follows up on questions in a timely manner, and takes care of the details. I bought a place unseen and could do so with confidence only because Cory was representing me. It is a hassle free buying experience when you have a pro such as Cory beside you! He is knowledgeable about the real estate market in the Jacksonville-St. Augustine area. I know I will contact him should I buy again in this region.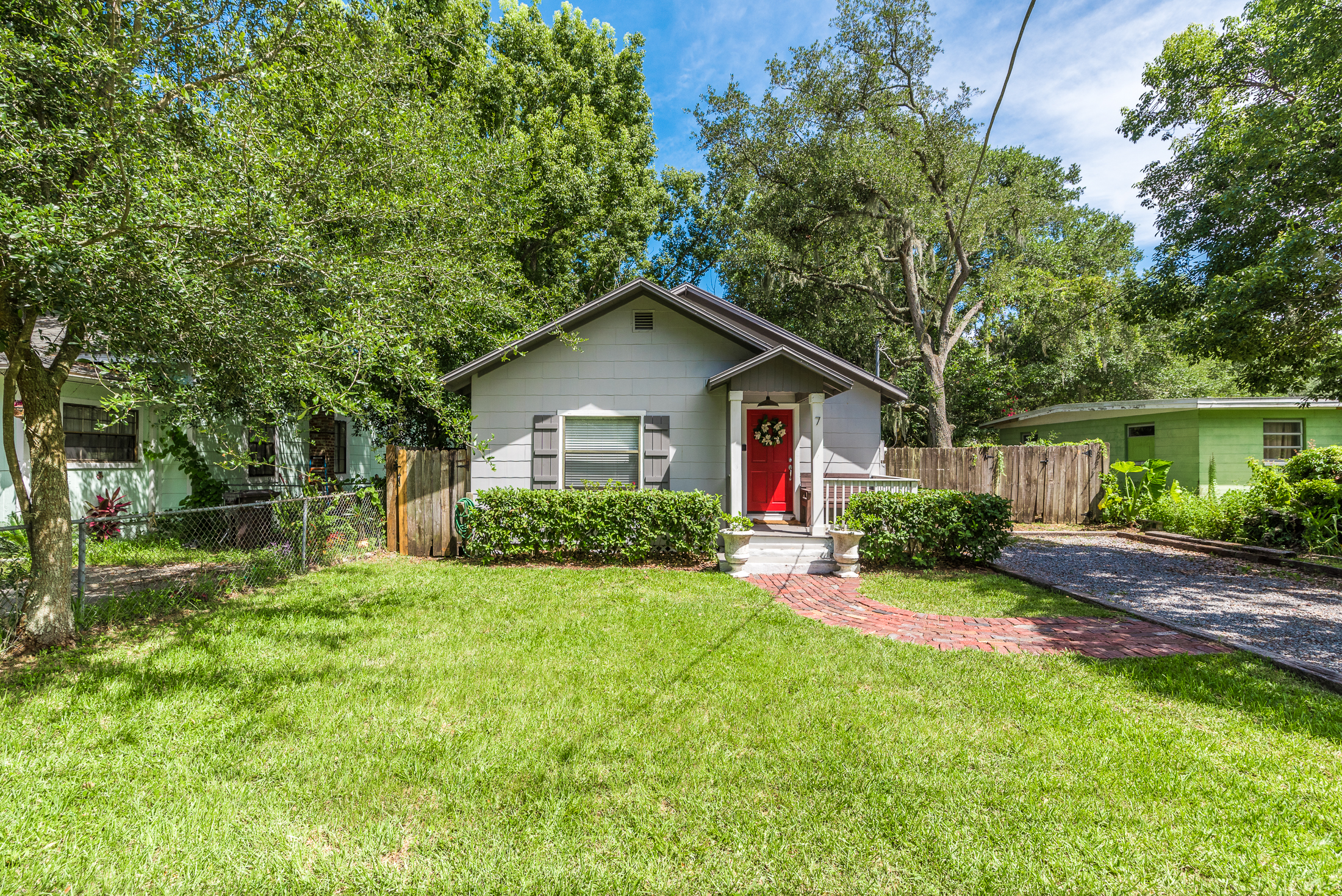 Brett - 5/18/21
Cory was helpful from start to finish, and handled most of the legwork so that the sale of our home was VERY smooth. He is professional, flexible, a good communicator with the buyers agent, and as knowledgeable as it gets in the St Augustine real estate market. When we buy or sell another home, he will be out first phone call. Thanks again Cory!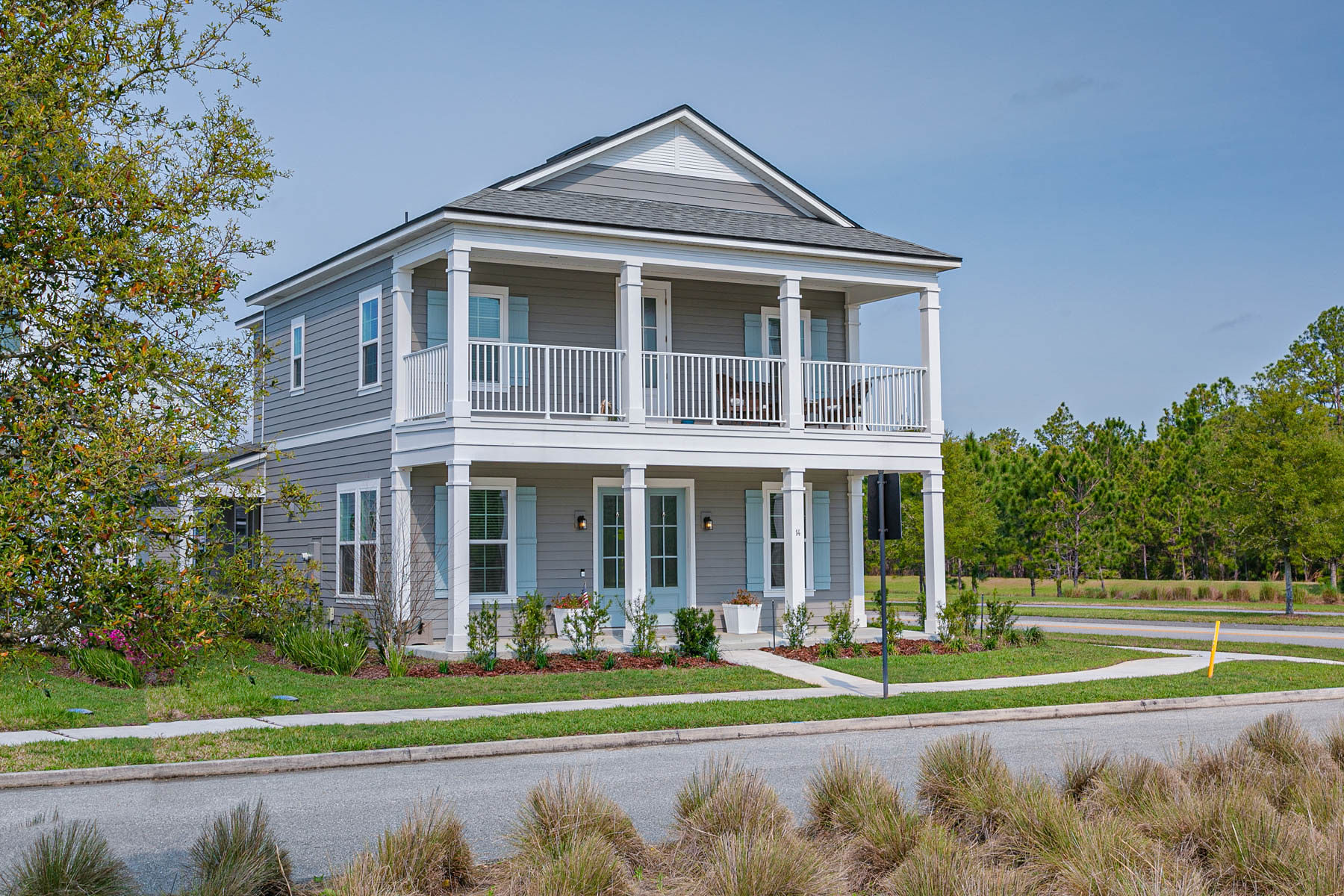 John - 05/11/21
I would recommend Cory to anyone who is in the market. You can trust him and he is straight to the point. I had a wonderful experience and could not be happier.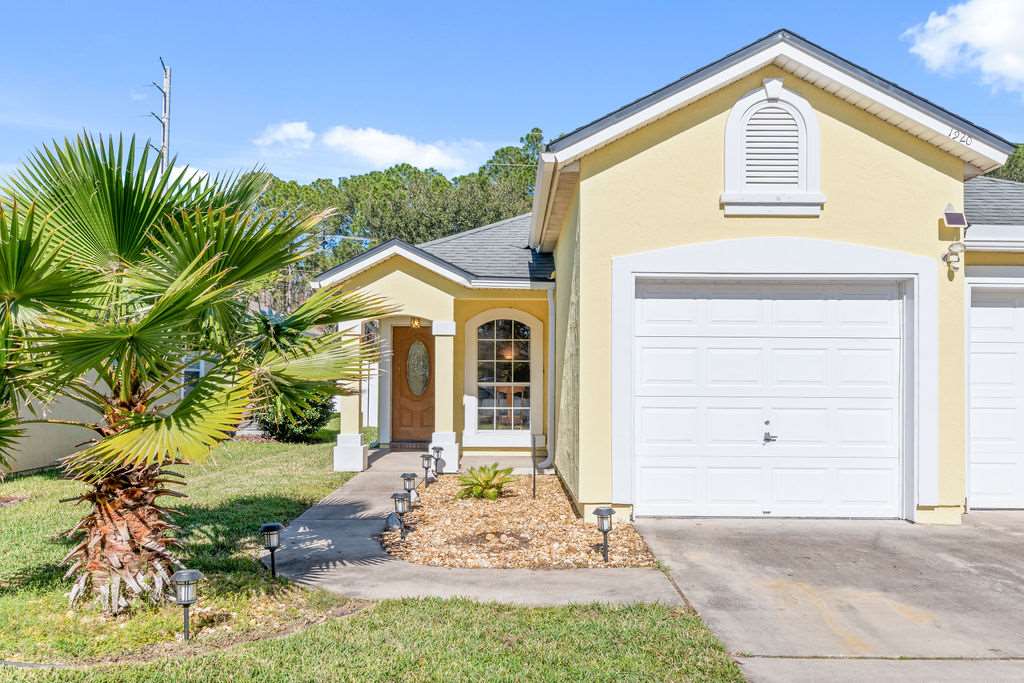 Haleigh - 04/02/21
Cory was very professional and knowledgeable. He came up with a plan and timeline for our move quickly and took care of everything. He made our move a very easy transition and we would highly recommend him to others and would absolutely use him if we ever moved back to the area.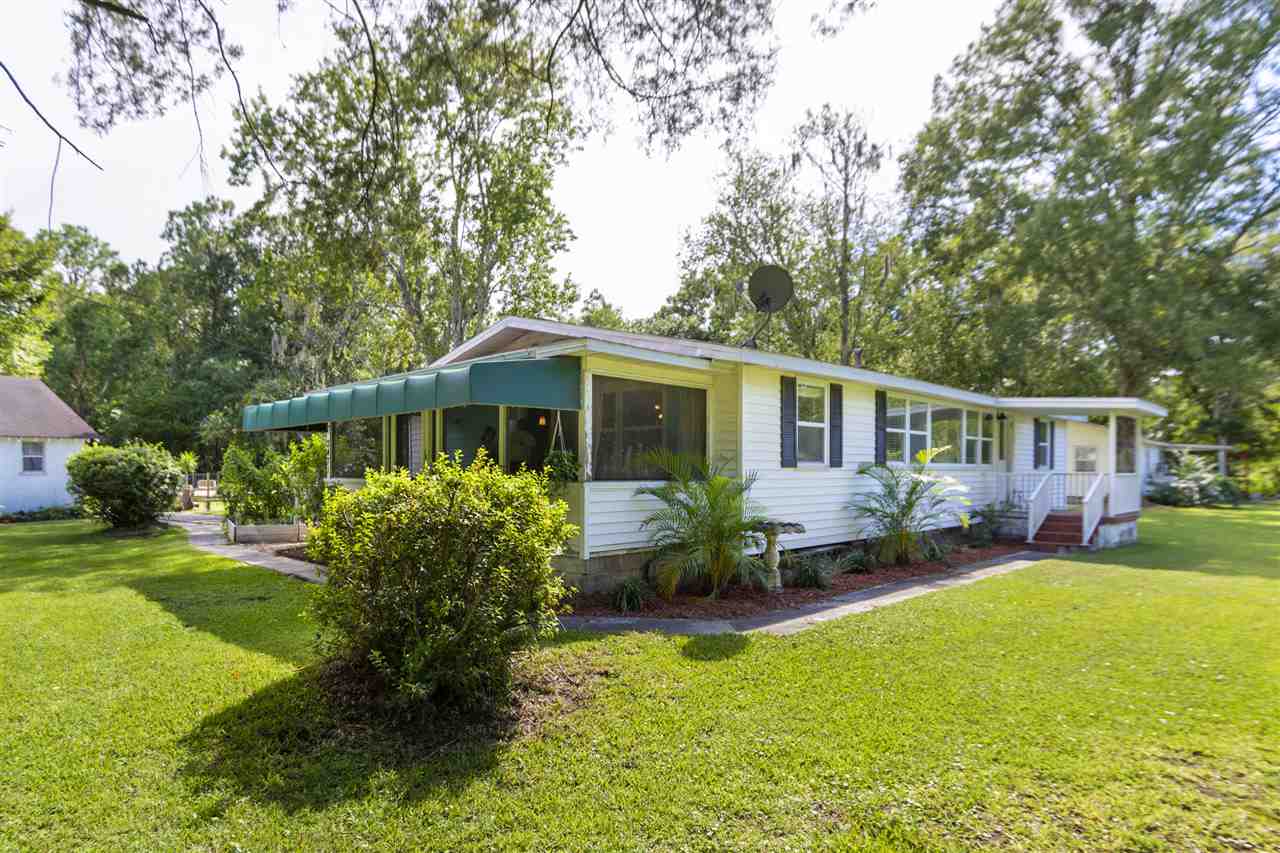 Ian - 03/24/21
Cory was outstanding. He was super easy to communicate with and went out of his way to make sure that we were well informed throughout the process. I have worked with many realtors over the years and Cory was without question the best that I have ever worked with! Cory was prepared and ready to go from day one. He showed up to our initial meeting having obviously done his homework. His marketing strategies were cutting edge and communication was excellent throughout. Our property had multiple dwellings which made finding a conventional buyer challenging, but Cory never stopped working for us. We ended up with a full-price cash offer within only a couple weeks and I really don't think we could've done it without Cory's dedication and hard work.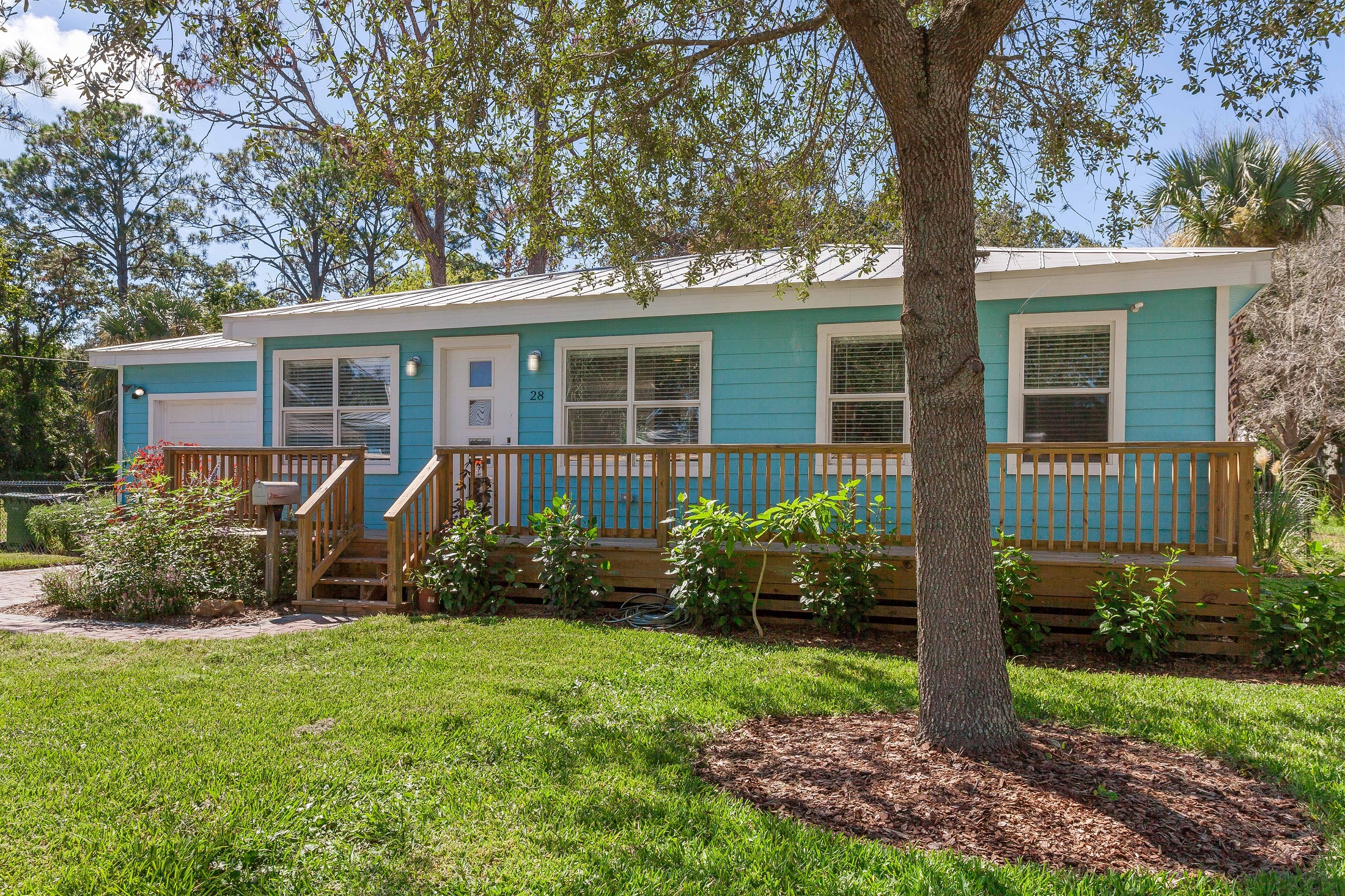 Johannah - 1/13/21
Cory is the best realtor I have ever worked with. He was on top of everything and attended to all the details in a timely manner. I will definitely work with him again.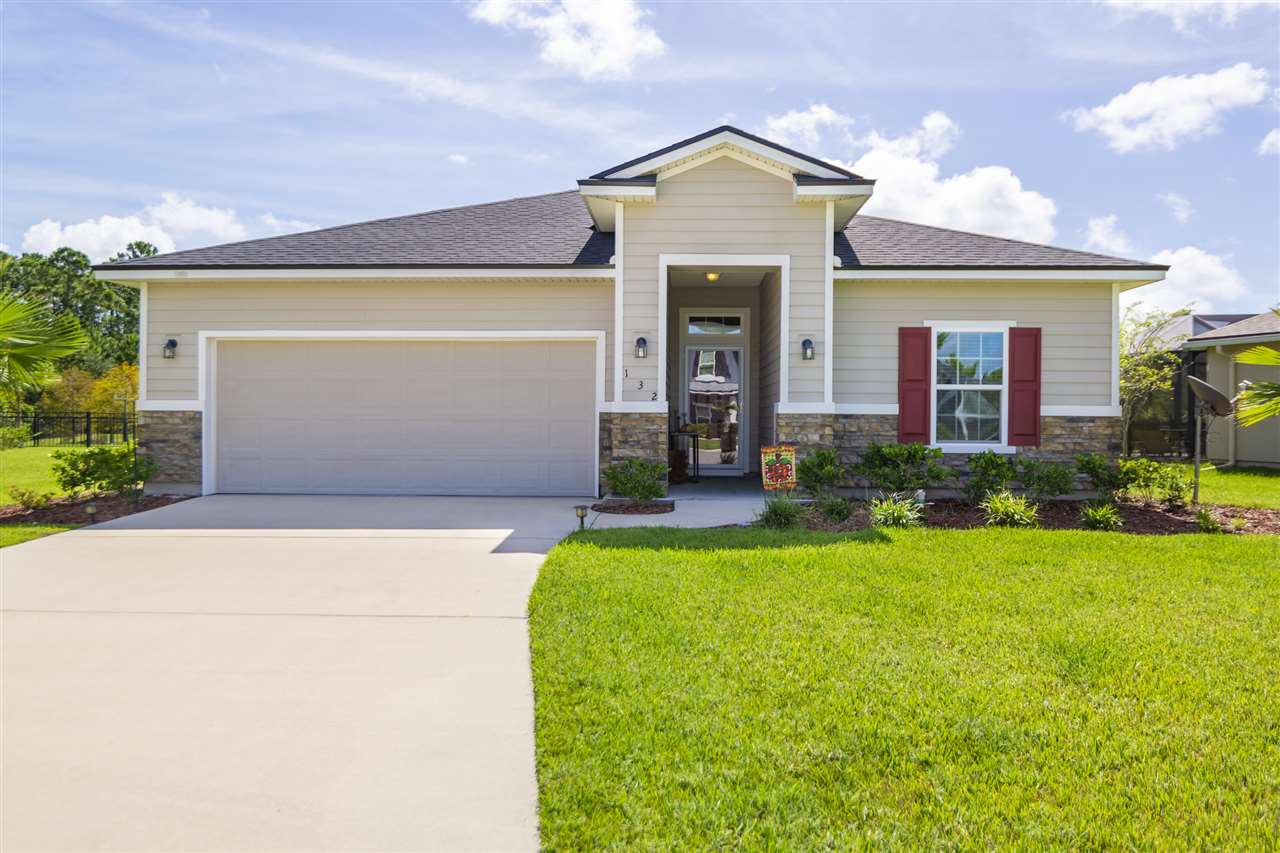 Ken & Laura - 11/07/20
Cory was chosen to sell our house because he sold the house two down from us quickly. We did not know him but gave him a call, he immediately responded and made an appointment to meet with us. He was timely, professional and had all the facts we needed for us to make a decision. We listed with Cory, and he efficiently took over what needed to be done and had a contract on the house in one day! While waiting for the house to close we found another home through Cory. Again Cory stayed on top of everything that needed to be done (not easy) for a simultaneous closing and purchase, through it all, he kept us up to date. It could have been a nightmare but Cory made it a pleasure! Having bought and sold many homes with many agents in different states, I would highly recommend Cory Billingsley. He is a top notch agent!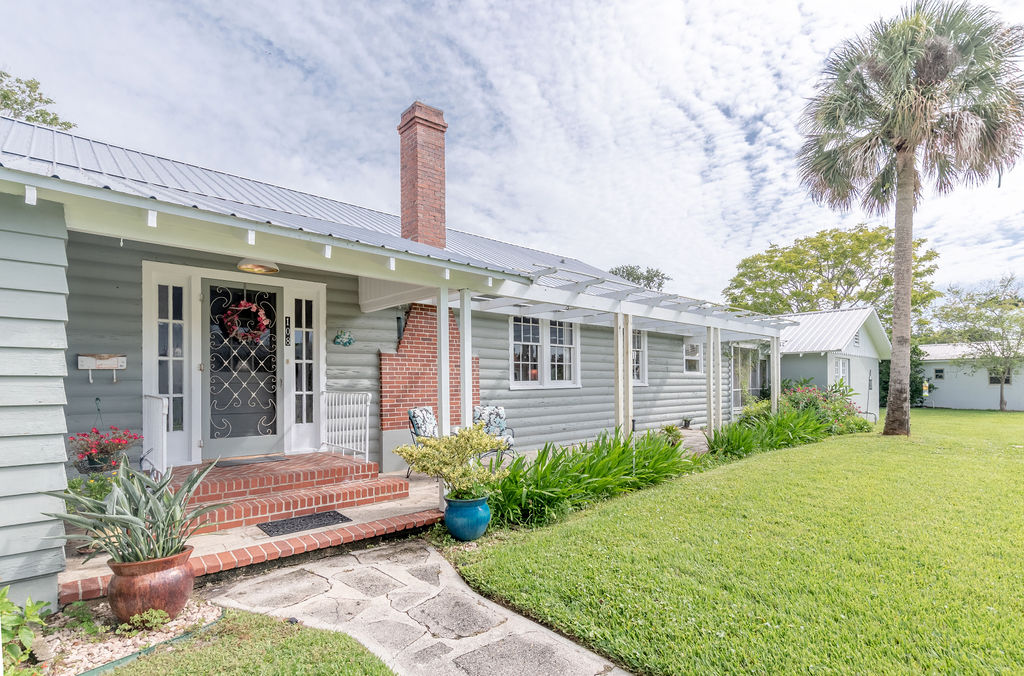 Joan - 10/05/20
Cory Knew I was more or less was under the gun to get my house sold as quickly as possible. He worked so hard, even hauling away a pile of palm fronds littering the front view! I wanted to sell as is for expediency and we did! He certainly got what I needed and what he thought I could get! I feel he also provided the buyer a property that was a good investment! I will always recommend Cory!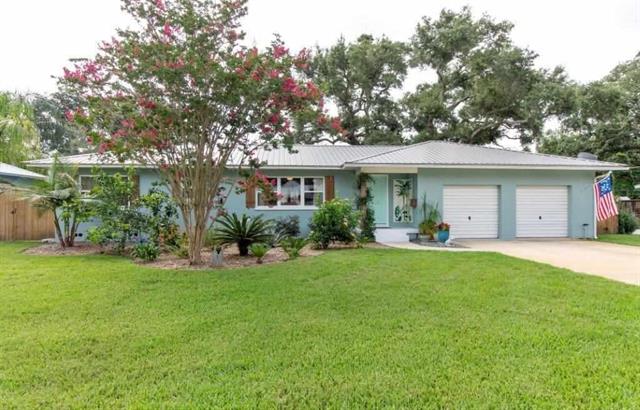 Pat - 08/04/20
If you like people who are efficient and effective then this is your guy for the job. If not you made bad choices in your life a long time ago and can choose anyone else.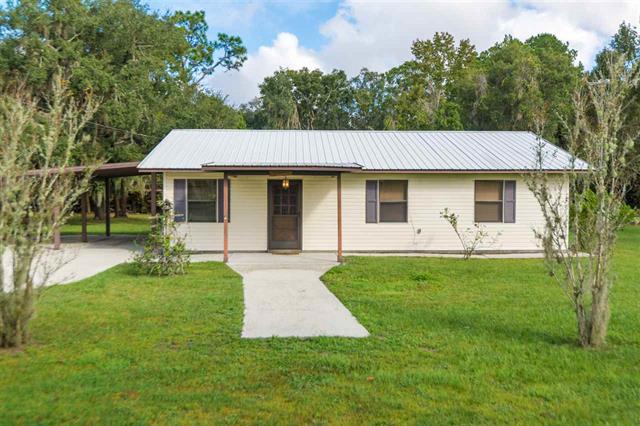 Becky - 08/04/20
Cory work hard at Selling our house they came out and took pictures and brought people out to see our home we are very please thank you Cory for all you did for us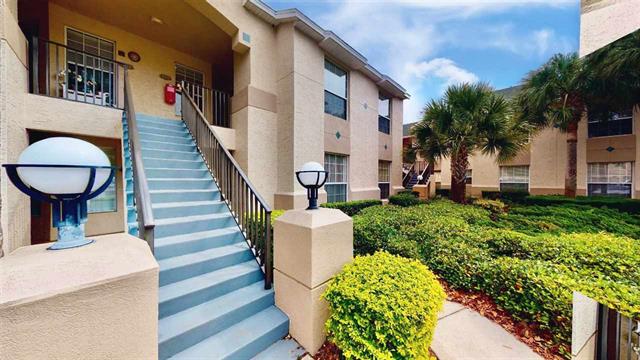 Janice - 08/04/20
It was a delight to work with Cory on the sale of our condominium. His professionalism and attention to detail were beyond our expectations. He had us under contract quickly and helped guide us through the process. We highly recommend him without hesitation!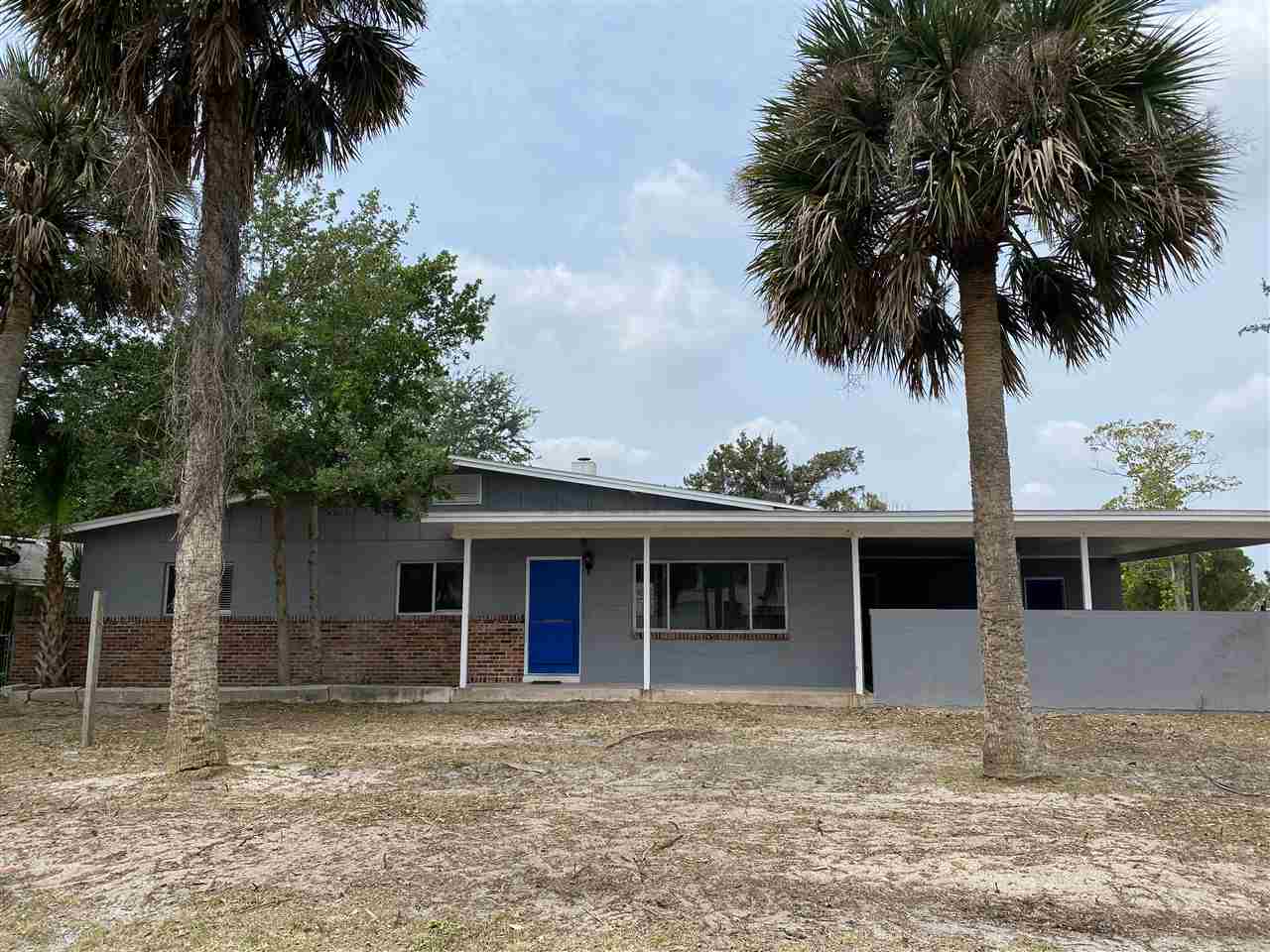 Carol - 07/22/20
Cory is an amazing realtor. He is friendly, professional, and dependable. He was very helpful in all aspects of purchasing our new home. He went above and beyond what was expected in contacting numerous contractors to receive estimates on work that needed to be done before purchasing our home. I would not hesitate to recommend Cory to anyone interested in purchasing a home. Thank you Cory.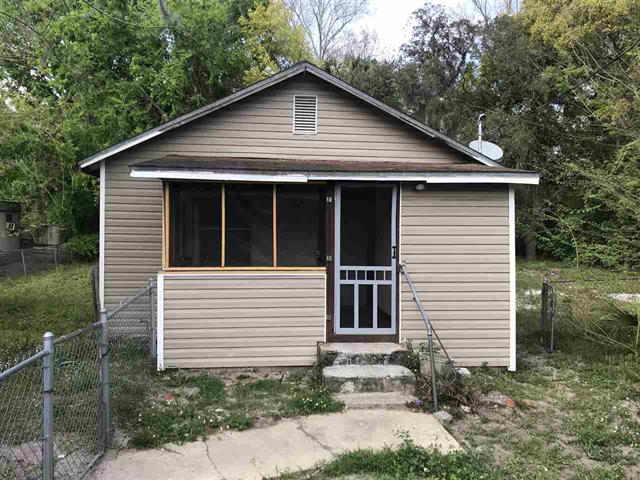 Al - 07/20/20
Nice and easy to work with.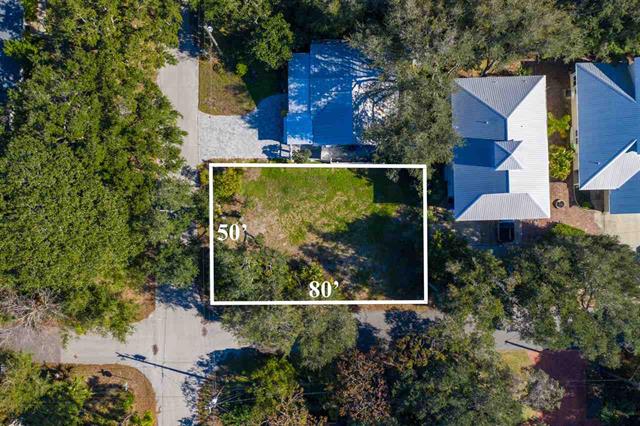 Roug and Mari - 07/18/20
From Listing to Closing, Cory was alway attentive to our needs. We highly recommend him.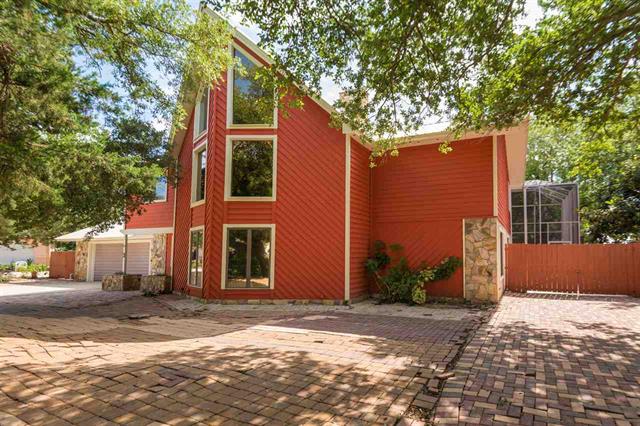 Am and Polly - 07/17/20
Personable guy with great skills for his job. Even getting ready for a hurricane, Cory offered to help us on our property to get ready!!! We think he is one of the best realtors!!!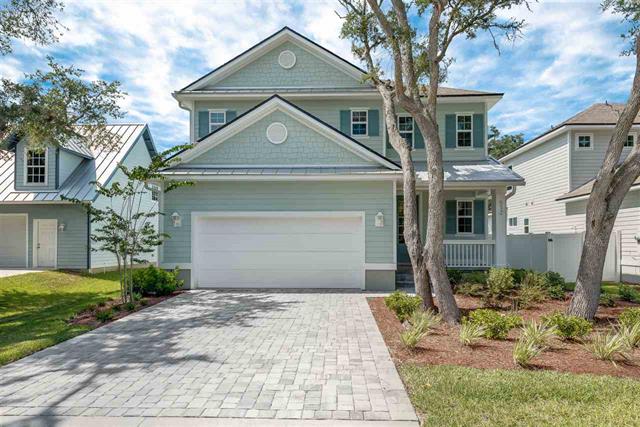 Catherine - 02/12/20
Cory is top notch! The attributes that set him apart from others are: great listening skills, attentive and engaged in your conversation/needs, extremely thorough in his research, organized and detailed in his replies. We moved from MD to FL, and conducted the majority of our transaction through email, text and phone. I gave Cory a top 10 list of things we wanted in our FL home, and he always hit the mark with his listings. We traveled 2x to FL during our search/buying process, each time Cory arranged 14 home visits per trip. That sounds like a lot, and he expressed his concern with that number, but we're also very methodical, detailed and organized, and were able to view all the houses that captured our attention. On our last visit, we made a decision and wrote an offer. Cory followed through with the entire contract process, attended our walk through, and helped us throughout our electronic transaction. Throughout our transaction with Cory I felt like he really had our best interests at heart and often looked into issues even more cautiously than I may have at that overwhelming time. Moving from a home where you lived for 30 years, to a brand new home and entirely new location is a huge adjustment. Working with Cory, made that transition smooth, pleasant, and overall delightful. I've been in the mortgage banking industry for 40 years, and have worked with many realtors on a professional level. Being on the customer side is a milestone that can make you a bit nervous. Cory, however, exceeds expectations, calms those jitters, and goes above and beyond to ensure his customers have a wonderful experience. I highly recommend Cory Billingsley to anyone looking for a 5 star realtor here in St. Augustine, FL.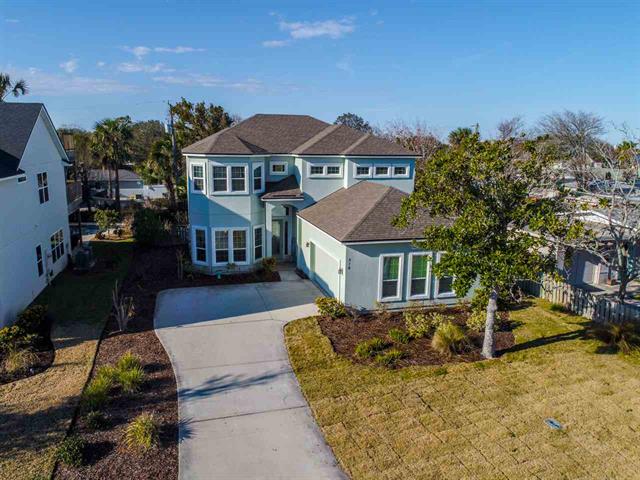 Donald and Donna - 02/01/20
When looking for a second home in Saint Augustine we were fortunate to meet Cory at the office when we walked in. Since we live out of the area we depended on him for valuable information in-between our visits. When we walked away from a house after an inspection he stayed upbeat and did not hesitate to help us look further. When we did find the home for us he helped in every way possible to make the closing happen. I would highly recommend Cory weather purchasing or selling a property. He stayed professional through the whole process which had some up and down moments.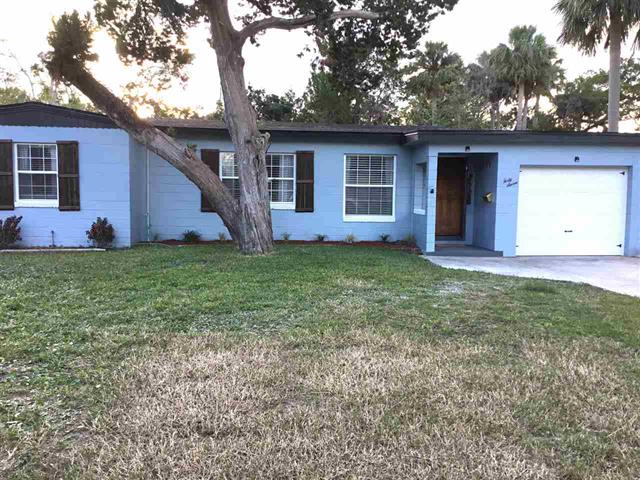 Brad - 08/09/19
Cory was extremely professional, knowledgeable and patient. We took a really long time to decide what would be the best fit and he never rushed us. He takes the time to show you what it is important about the house. I don't know if another realtor would have been patient enough to stick with us but in the end we found the home that was for us in one of the best neighborhoods in town. He also went to bat to get a fair price that didn't leave us house poor. I highly recommend his expertise and drive to make the home buying experience a very enjoyable one. I can't thank him enough for his help!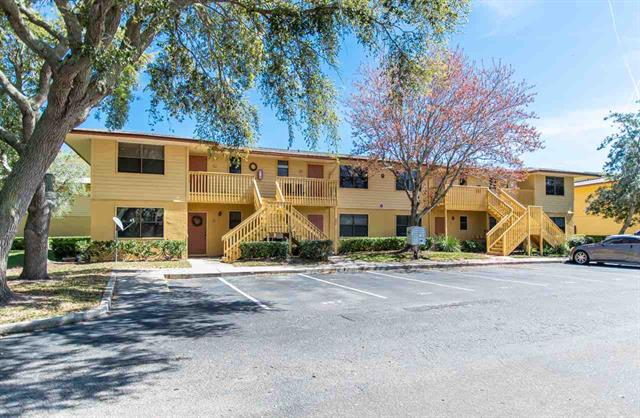 Sharon - 04/08/19
Our experience with Cory Billingsley was a complete delight! His professionalism shined throughout our entire process from getting our condo ready for sale, including helping us with some repairs and replacements, straight through the sale and settlement within an unbelievably quick time. Better yet, he did all of this for us in Florida while we live in Pennsylvania! I would highly recommend Cory for all of your real estate needs!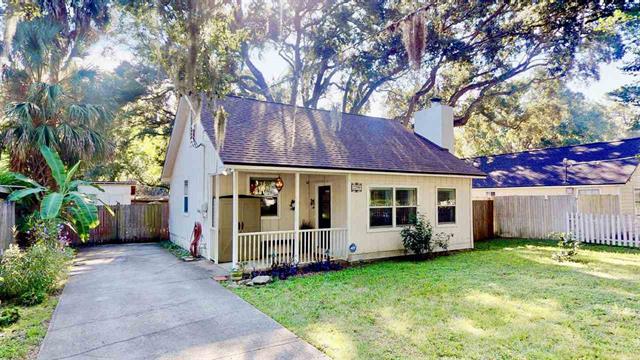 Kristen - 12/17/18
Cory was the best realtor we could have asked for during our home sale. He was very responsive to everything we needed during the sale process. He has the most up to date tools for sales. 360° camera views, high definition photos, a website for our home and even posted it on YouTube for the most exposure. He was friendly, professional and fought for us during our sale. He's also knowledgeable on all the real estate financial aspects (mortgage, title law/processes, etc.) We couldn't have asked for a better experience and we highly recommend him to ANYONE who is wanting to sell or buy their home.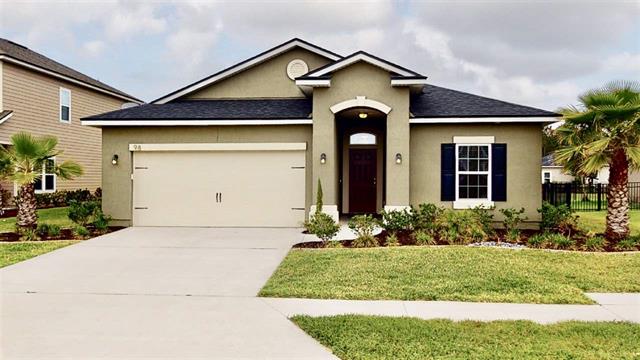 Shane and Stacie - 04/08/18
Cory Billingsley is such a professional realtor and is very knowledgeable. With him we found the home that suits us best. Cory answered all our questions quickly and kept us well-informed. We think he truly cares about helping people find a home. On top of that he has a great personality!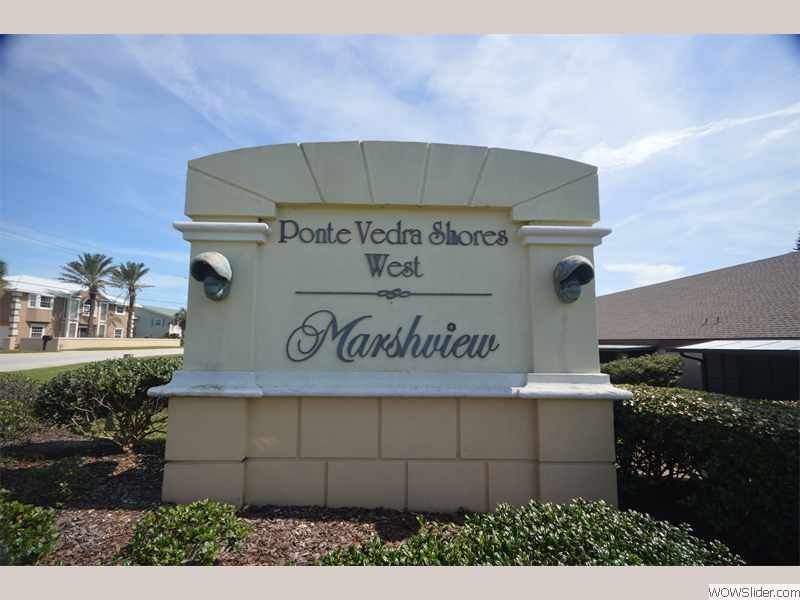 Christine - 01/10/18
Cory is a very personable and knowledgeable realtor. He worked hard to find us the right home. We were looking for a second home in St. Augustine while living in New Jersey. Cory was our eyes and ears on the ground. He made our experience pleasant and exciting. We couldn't be happier with the home that he found for us. We would highly recommend Cory Billingsley if you are interested in finding the perfect property!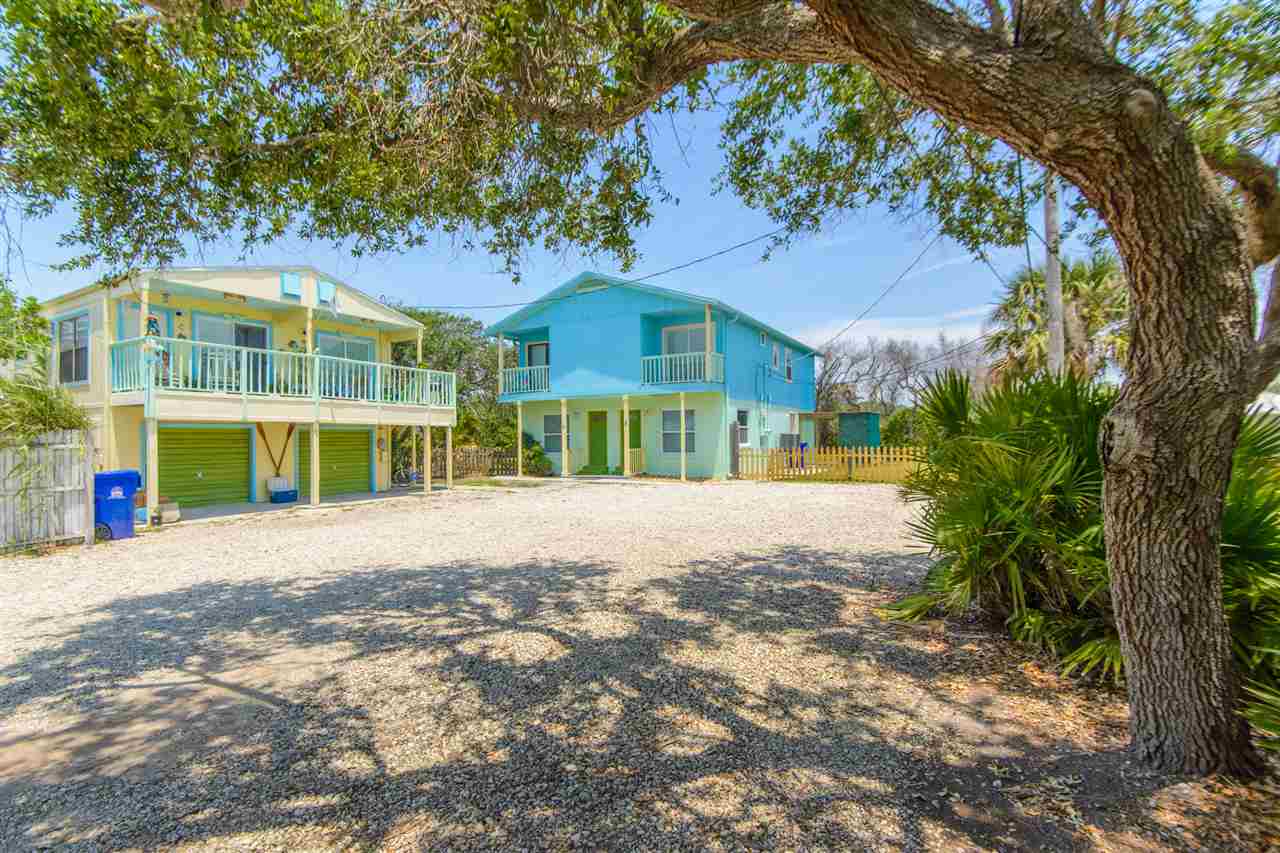 Charles - 01/06/18
Cory is the best. He made selling our TriPlex a great experience and took care of everything. Highly recommended!!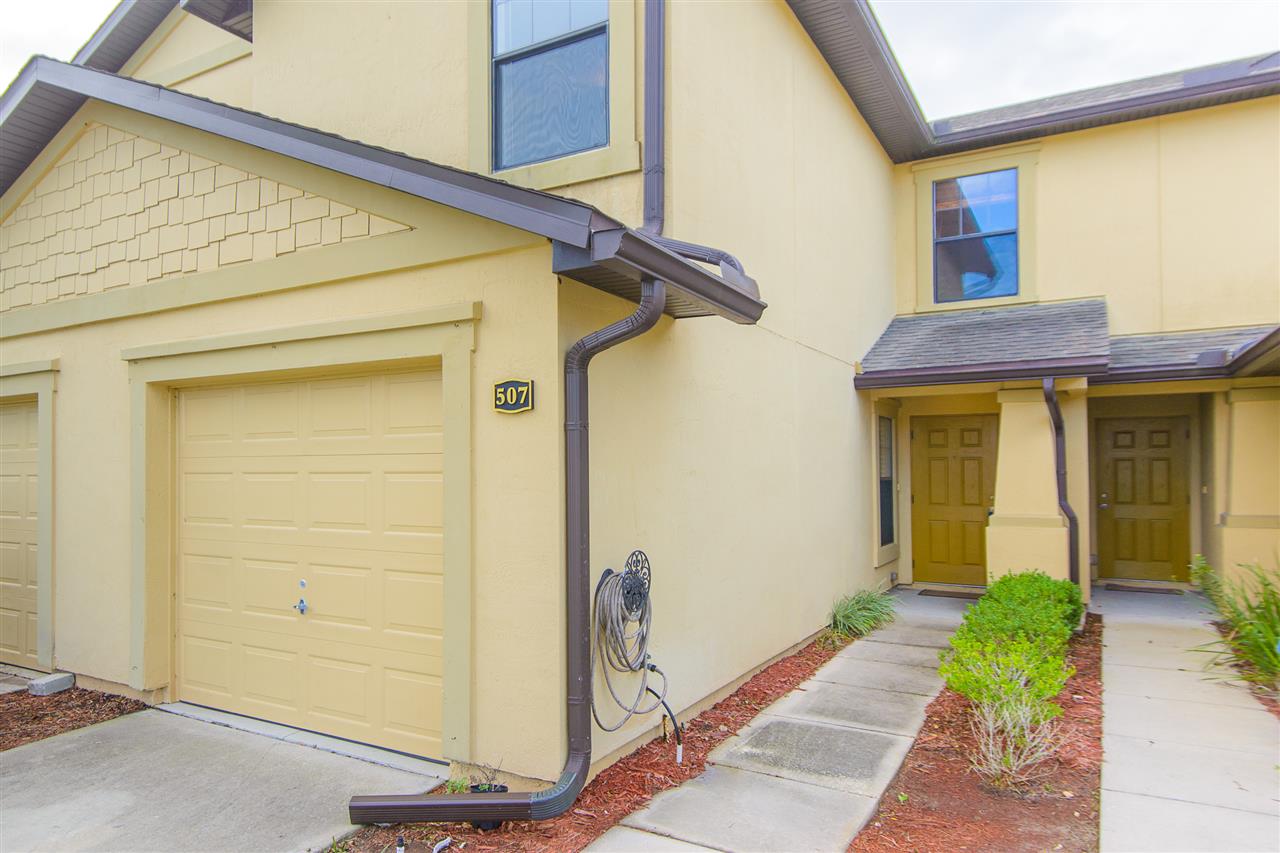 Jo-Ann - 12/19/17
It was great working with Cory on the sale of my house. He kept me informed of when buyers would be looking at the house and communicated with me until closing day. It was a pleasure working with Cory, if I decide I need a realtor in the Saint Augustine area, I will definitely look Cory up.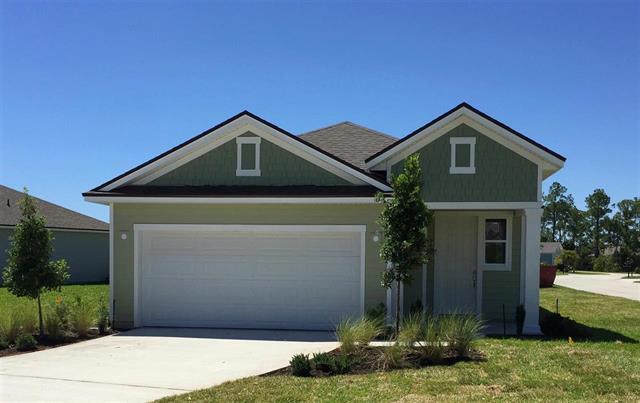 Deb - 07/18/17
Cory is the best Real Estate Agent I have ever delt with. He was professional and very knowledgeable of the St Augustine area. His patience was the best because I was extremely picky. It took about eight months to find what we wanted. Every time I called him he was prompt to answer or call back immediately. He is a great man and very trustworthy. I would recommend him at the highest level to anyone.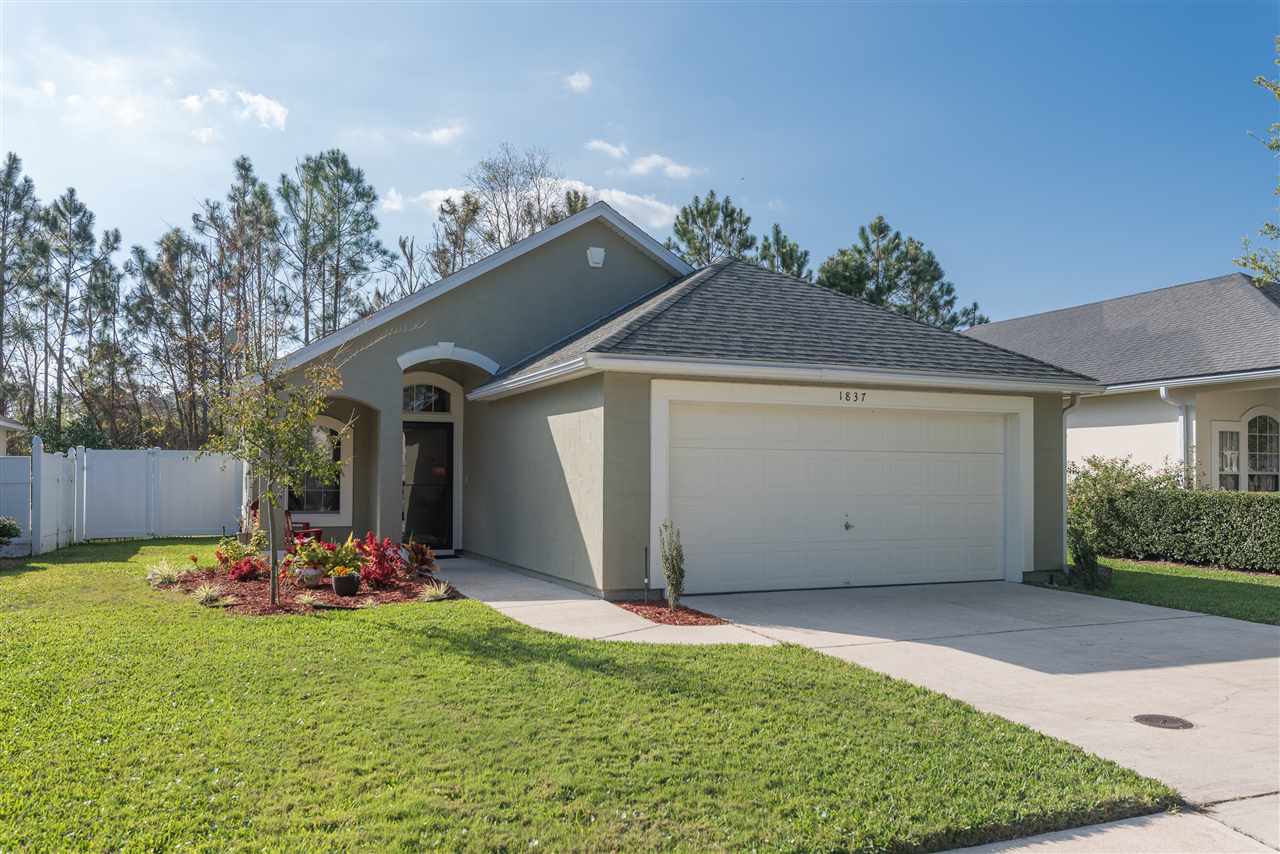 Michael - 03/22/17
I had the good fortune and pleasure to have Cory Billingsley as my real estate agent! He is first a professional who knows his business as thoroughly as anyone could hope for; in addition he is honest, forthright, and pleasant; and finally because he is a Florida native he knows the real estate market! I unequivocally recommend him to anyone who is seeking a home in the Saint Augustine area!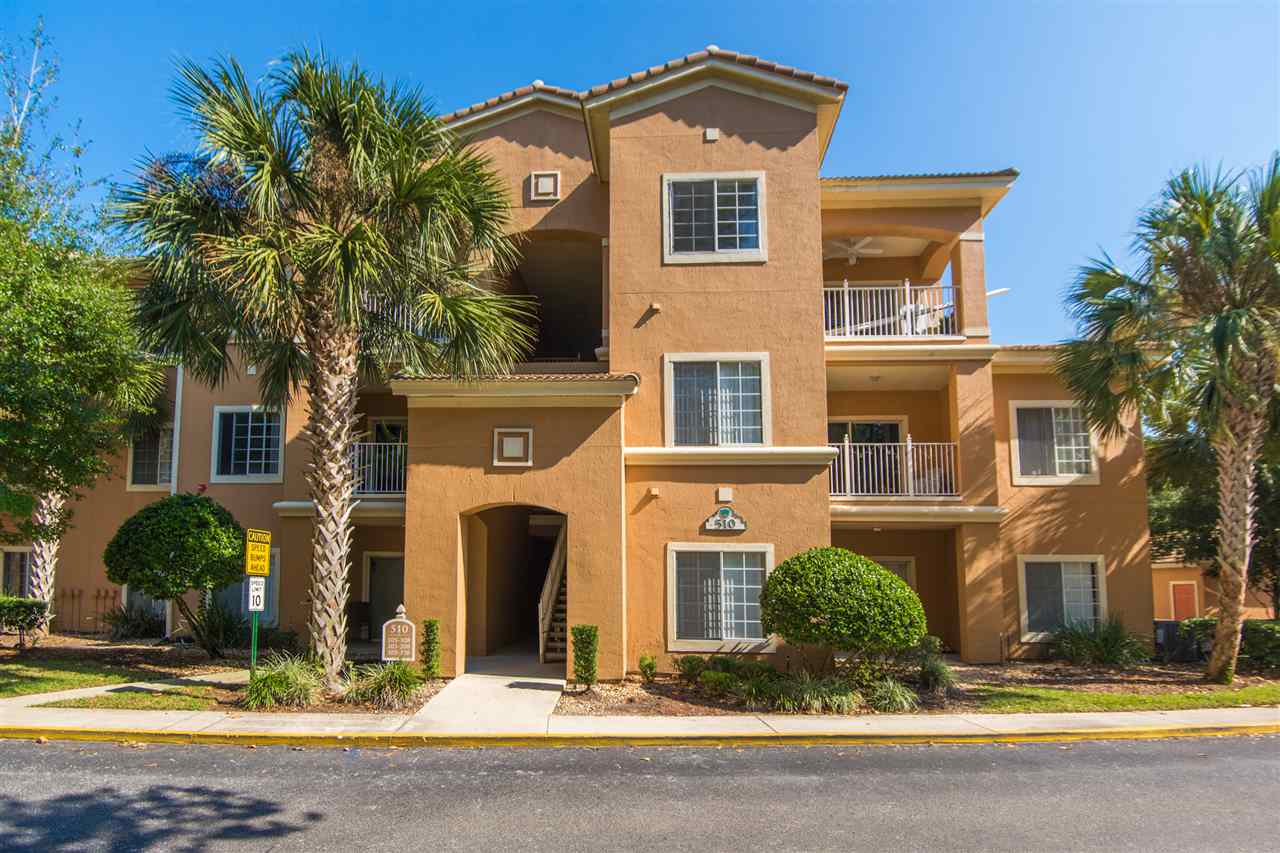 Dean - 02/22/17
Excellent marketing and showing.Keeps you up-to-date on showings..Closing was very smooth.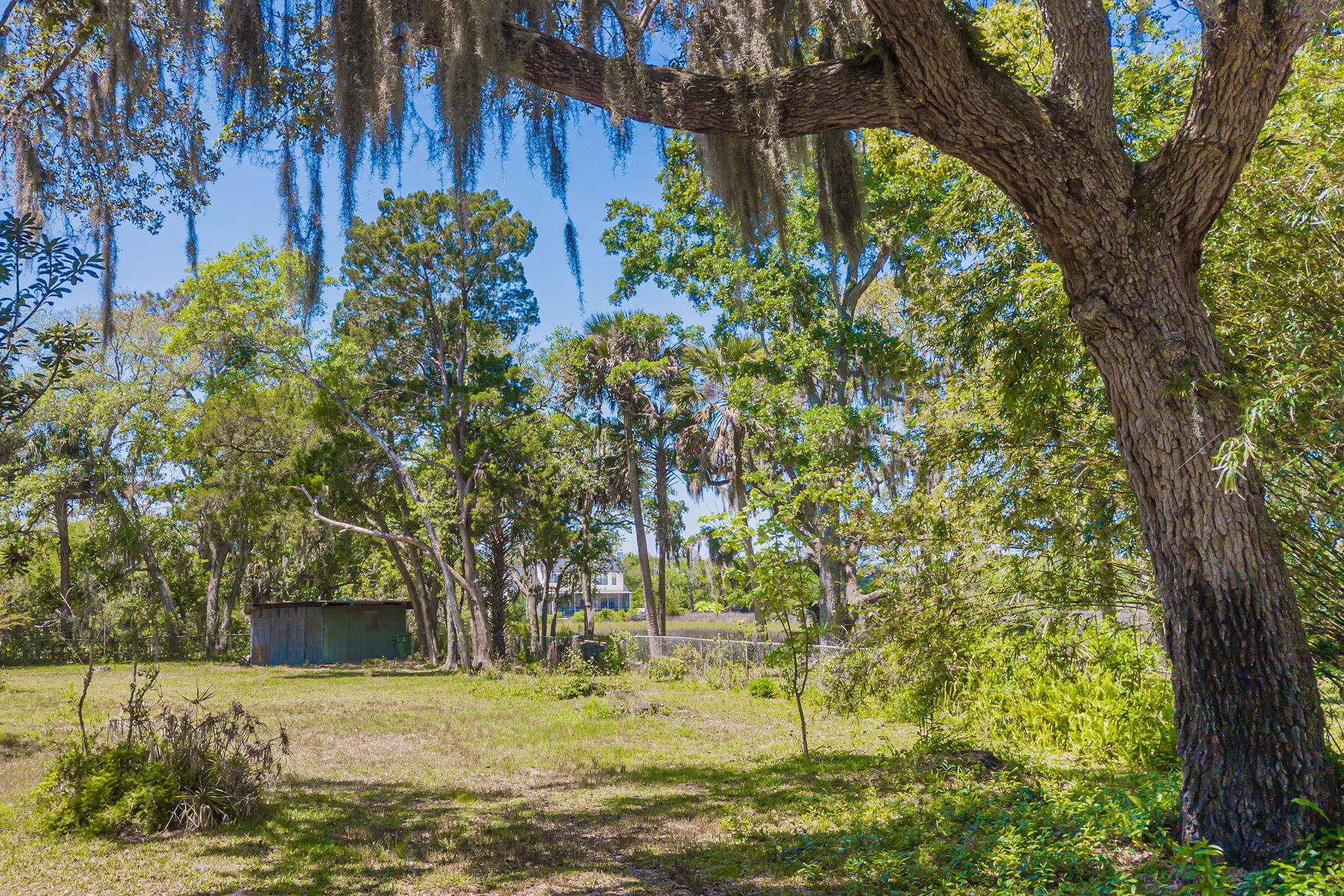 Dan and Catherine - 10/11/16
Cory did a good job for us on a complicated purchase. He kept us informed and stayed on top of the process. Having dealt with many Realtors in this area it nice to say he is a cut above.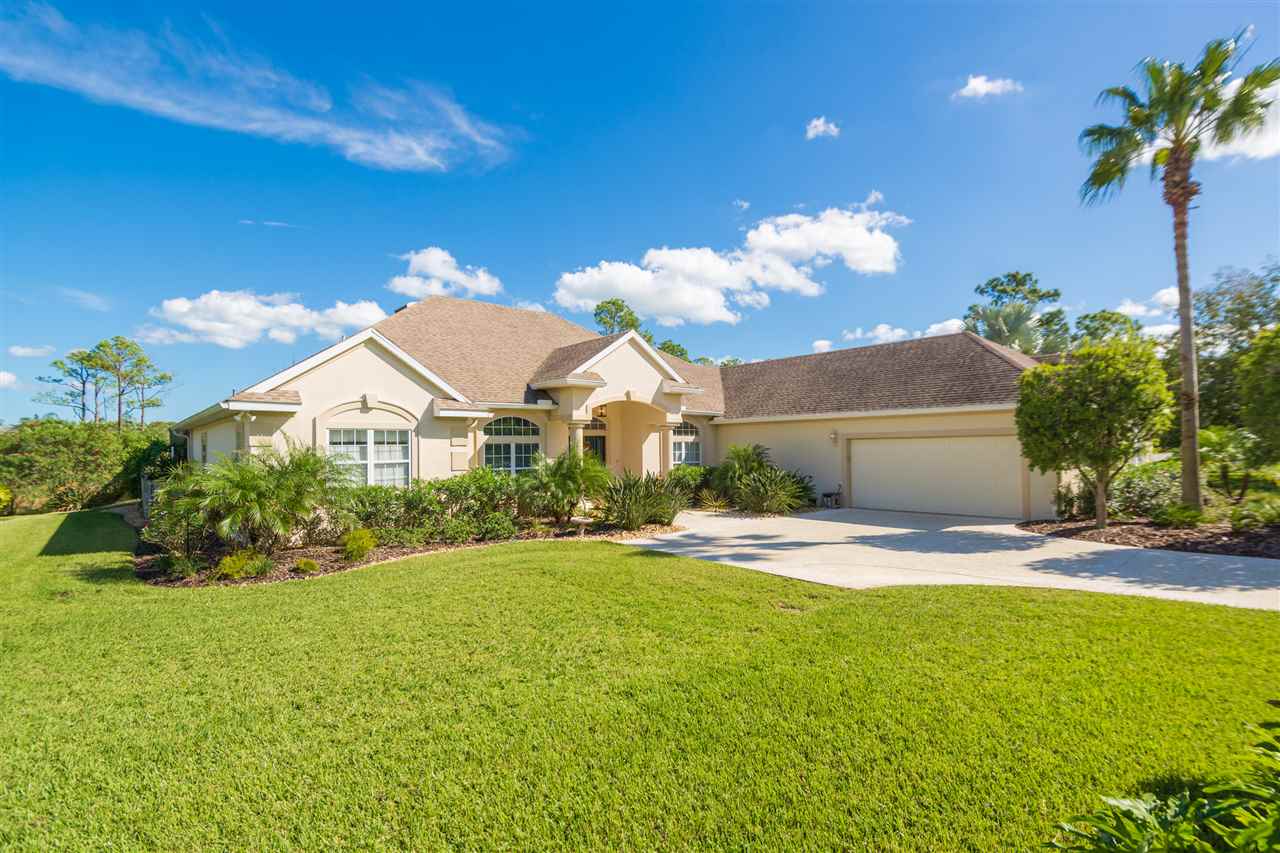 Susan - 1/08/16
Cory has helped us first buy a Condo then buy a house and sell the Condo. We think Cory has done an excellent job of helping us find the perfect place And we would recommend him to anyone that is looking to buy or sell property in the St Augustine area! He went above and beyond for us and we think he would do that for all his clients.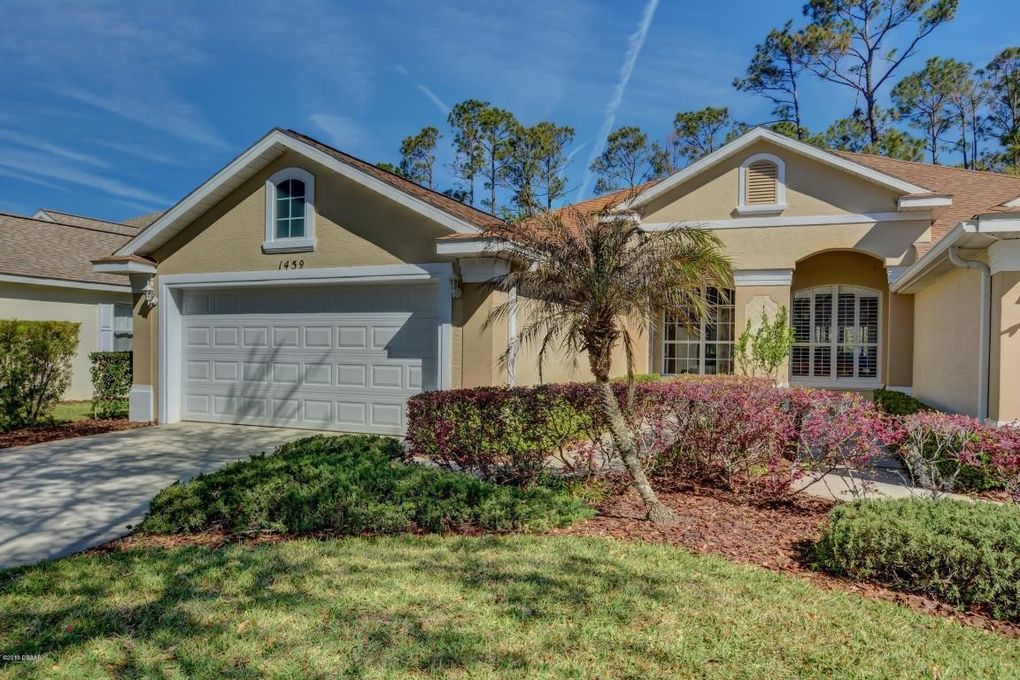 Joan - 3/27/15
Cory went above and beyond, in every way, to help me find a home. He was very knowledgeable and spent a lot of time showing me homes and the Saint Augustine area. He always returned my calls in a timely manner and was able to answer any question I had. I would highly recommend Cory to any buyer or seller.
Susan - 3/21/15
Cory was very professional. He was contacted by a friend of ours in South Carolina telling him we were looking for a Condo in St. Augustine. Cory contacted us immediately and talked to us about what we wanted. He set up an appointment with us and showed us several properties in the area. We met with Cory several times and talked with him also. Cory helped us find the perfect Condo!